Performing arts students from Stagecoach Edinburgh and Stagecoach Edinburgh North will perform The Lion King and School's Out for the first time in two years at Assembly Rooms on 20 February 2022.
Singing, dancing and acting has been proven to have a positive impact on children's mental health, with Stagecoach Performing Arts recently reporting a surge in new student enrolments (50%) as it reopened its schools across the UK and welcomed students back in 2021. During the same month that Children's Mental Health Week took place the schools are delighted to have their students treading the boards again following the relaxation of government advice.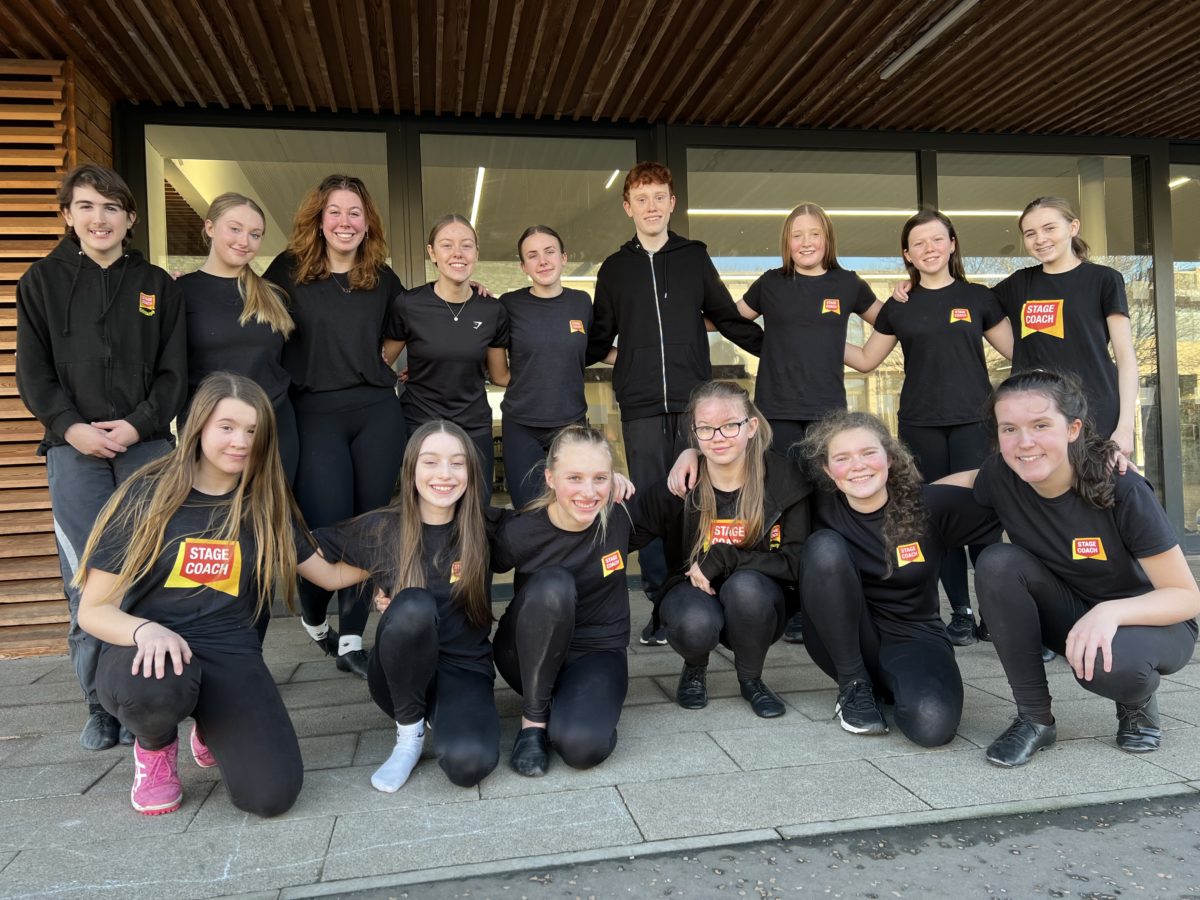 Stagecoach Edinburgh Principal Tina Strong said: "We are really excited – the students are buzzing to be back performing in front of an audience again and to be in a theatre space. We wanted to challenge the children and do pieces that allowed the teachers to be creative with the content and the performers have responded really well to these pieces. There are complex harmony pieces, upbeat dances and some nice moments of humour."
Stagecoach Performing Arts Edinburgh and Edinburgh North are part of a network of more than 2000 extra-curricular Performing Arts Schools worldwide. Stagecoach aims to make a difference in its students' lives by teaching Creative Courage for Life and many children have gone on to study and work in Performing Arts from blockbuster films to countless roles in local theatre productions. Early Stages classes are available for children aged four to six and Main Stages classes take place for six to 18-year-olds every weekend during term time.
For more information about Stagecoach Edinburgh visit their website at https://www.stagecoach.co.uk/edinburgh or https://www.stagecoach.co.uk/edinburghnorth