Some of the country's leading dance institutions and organisations have teamed up again, following the success of #LoveDanceScotland Commissions, to offer the #LoveDanceScotland Recovery Bursaries, highlighting the importance of working in partnership, and enabling artists to take the lead by designing their own recovery programme.
LoveDanceScotland is a nationwide programme of in-kind and financial support for Scotland-based professional dance artists, providing the time and space for them to re-engage with their creative practice after the very challenging 18 months.
Artists receiving the Bursary are devising and delivering a project either digitally or in-person which will take place between October and January 2022 with each project involving an element of audience engagement to help artists, audiences and venues reconnect after this period of separation.
From supporting research and development to mental and physical recovery, from Joan d'Arc to domestic violence, from working in communities to forging new creative connections, the Bursaries are set to support twelve artists living and working in different areas of Scotland and at different stages of their careers. A total fund of £70,000 has been allocated and a brief overview of the projects is given below.
Andre Anderson Photo by Paul Chappells. Aniela Piasecka Photo by A. Piasecka
Grace Turner – Photo by Mark Lycett. Jack Webb – Photo by Michael Dylan. Jemma Stein Photo by Steve Robertson
Jenna Corker. KAM RI Dance Theatre. Robbie Synge.
Tess Letham Photo by Abi Ponce Hardy. Skye Reynolds Photo by Brian Hartley. Tess Letham Photo by Arnaud Beelen
Hayley Durward, CEO of Citymoves Dance Agency said: "We are delighted to support a breadth of Scottish based dance artists through the Creative Scotland Venues Relief Fund. The fund comes at the right time to support artists after the last 18 months of the pandemic. Partnering with 3 other Scottish dance organisations provides an opportunity to strengthen the Scottish dance sector for both artists and communities alike."
Tony Mills, Artistic Director of Dance Base said: "From emerging talent to established choreographers working in the Borders to the Highlands, I'm really pleased with the breadth of artists the #LoveDanceScotland bursaries have been able to support.
"As we make our way back to a more stable performance environment, it's great that the LDS partnership has been able to act quickly to deliver significant support that promotes stability, builds confidence and contributes to creative opportunities available to artists during this period. Let's go…let's disco!"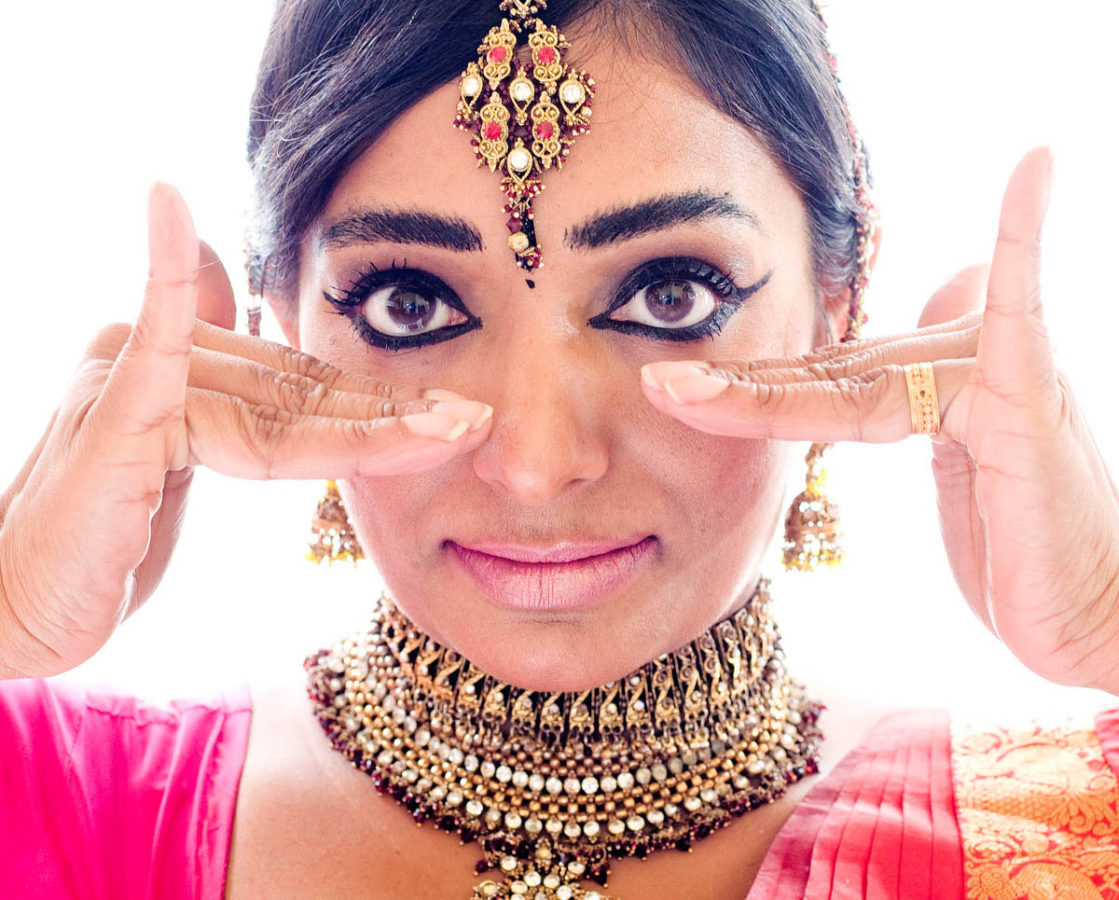 Joan Clevillé, Artistic Director of Scottish Dance Theatre said: "We are delighted to be working again with other dance organisations in Scotland to support the independent dance community. By collaborating and pooling our resources and expertise together, we want to support artists at this critical stage of reconnecting with audiences and their own practice.
"For me, the breadth of artists and practices supported by the programme is a real testimony to the richness and vibrancy of the dance ecology in Scotland".
LJ Findlay-Walsh, Tramway's Performance Programmer said: 'We were delighted to be able to build on the success of the last Love Dance Scotland project working swiftly to support artists in this period of 'coming back'. It felt important to have a bursary that could respond to individual artist needs; whether the wish was to pick back up where we left off or to work in new ways to new ends.
"Thanks goes to artist Ashanti Harris for her insight and role in supporting Tramway in this endeavour."
LoveDanceScotland Recovery Bursaries are supported through the Performing Arts Venue Relief Fund, thanks to support from Creative Scotland and the Scottish Government. This new fund builds on the success of the #LoveDanceScotland Commissions which were awarded in 2020.