I went for a cycle around Portobello this week with Kirsty Lewin who is an active travel expert, and who now volunteers with Spokes Porty.
We began on the Prom and cycled up Duddingston Road West where there are some new Spaces for People measures already installed, including a segregated cycle lane. We stopped at the top and went left on Cavalry Park Drive through woodland and across the golf course.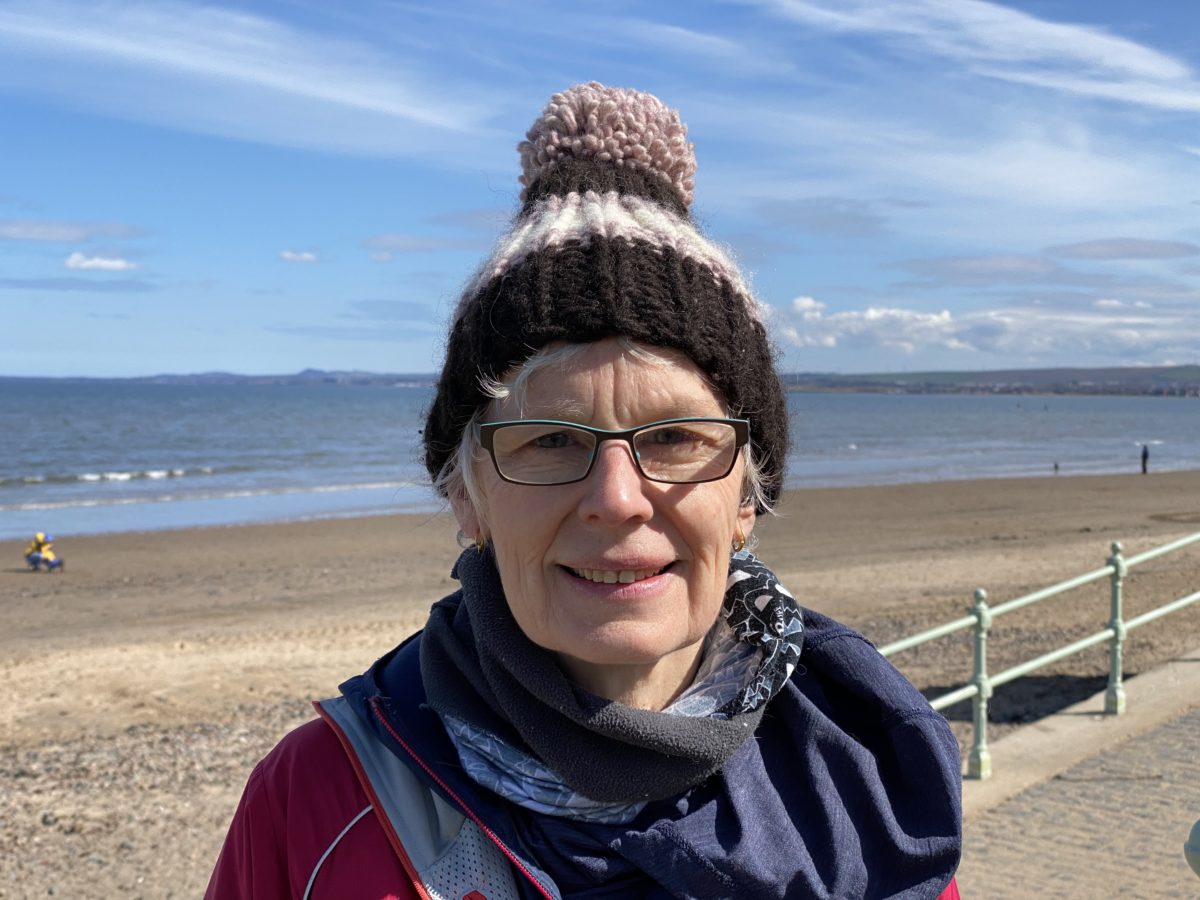 Kirsty then showed me that by using part of the John Muir Way at Brunstane we could then cycle off road almost all the way back to Portobello using the marked cycleway through the Magdalenes and the suspended pathway above Harry Lauder Road.
Listen here to her views on what could be done in Portobello to ease the traffic congestion there and help people walking, wheeling or scooting. Spokes Porty also have some ideas and suggestions on getting into cycling on their Facebook page here.