At this week's full council meeting when the street outside was full of the sounds of the Festival, it is not surprising that councillors wanted to discuss traffic arrangements made in the new set up called Summertime Streets which remain in place until 1 September 2019.
Green Group Cllr Claire Miller talked of city centre drivers who have displayed some 'pretty ingenious driving and parking', and she posed a written question to the Transport Convener about the number of contraventions during the time that Summertime Streets has kept certain streets vehicle-free in the Old Town. She was told that notwithstanding there have been cameras in place these were only used for short periods to monitor pedestrian numbers and behaviours both before and during the programme.
Cllr Miller also asked whether the Convener had anticipated drivers not adhering to the Highway Code – by driving the wrong way up one way streets, driving through no entry signs or getting out of their vehicles and moving barriers so that they could drive on the streets which were actually closed to traffic? There had been altercations even with the officials whose job it was maintain certain streets as car free and Cllr Miller wondered if any thought had been given to engaging additional personnel or using technology?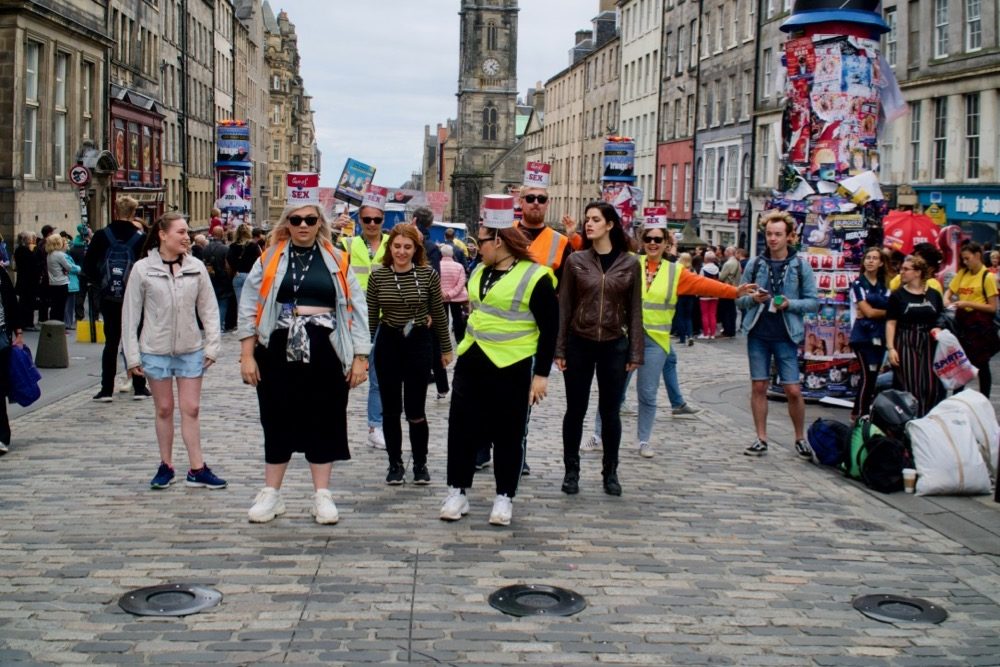 The Transport & Environment Convener Lesley Macinnes said : "I do share frustration. I think car driver behaviour in this city and elsewhere causes us immense numbers of problems, whether it is congestion or safety for those cycling or walking – all those aspects are a major hassle in this city. My inbox reflects that. Just about every day I get complaints coming in about certain parts of the city where people are displaying behaviour which quite frankly is unacceptable. It breaks the law and certainly breaches social mores. It puts people's individual behaviour and benefit above that of the public good and the wider benefit to society.
"Did I anticipate it? Unfortunately I think anyone putting in place a scheme of this nature would have anticipated it. We have seen some pretty poor examples.
"I also accept the fact that this was the first time we have operated Summertime Streets. We of course have to learn from it.
"We have tweaked one or two of the aspects as we have gone through the operation, hopefully to help discourage some of that behaviour.
"We will be having a review to try to understand better what other levers we can find when we implement this again. It has been a major learning exercise for us. Let's not forget the prime purpose of the Summertime Streets operation which is to protect pedestrian safety.
"We are all aware of the issues which arose through the Managing our Festival City report that looked at the conflict not only between vehicular traffic and pedestrians but also the other areas of conflict around a busy city centre during this month."
The matter will be discussed at a future meeting of the Transport and Environment Committee – the next meeting is on 3 October 2019.
Meantime Mike has been keeping a daily log of the infringements in the Cowgate….. Have a look at his feed to bring yourself up to date!
#SummertimeStreets #Cowgate #Edinburgh pic.twitter.com/eGJ39LAs0P

— Mike (@tesodb) August 23, 2019