Liverpool u23s lifted the Ronnie Swan Trophy at Ainslie Park, beating Spartans 1-0 in front of a packed crowd last month.  
The visitors enjoyed most of the possession in the first half but didn't really trouble Blair Atkinson's goal. 
Into the second half and Dougie Samuel's men had chances to score but couldn't find a breakthrough. 
Jack Bearne snuck a winner for the Merseyside men with just five minutes to play after slotting the ball beyond Carswell and into the net. 
After the match Spartans manager Dougie Samuel said: "I thought we acquitted ourselves well. In the first ten minutes when they were zipping it about and the right-back was getting high, I was thinking it was going to be a long night, but once we settled, I think the players backed themselves.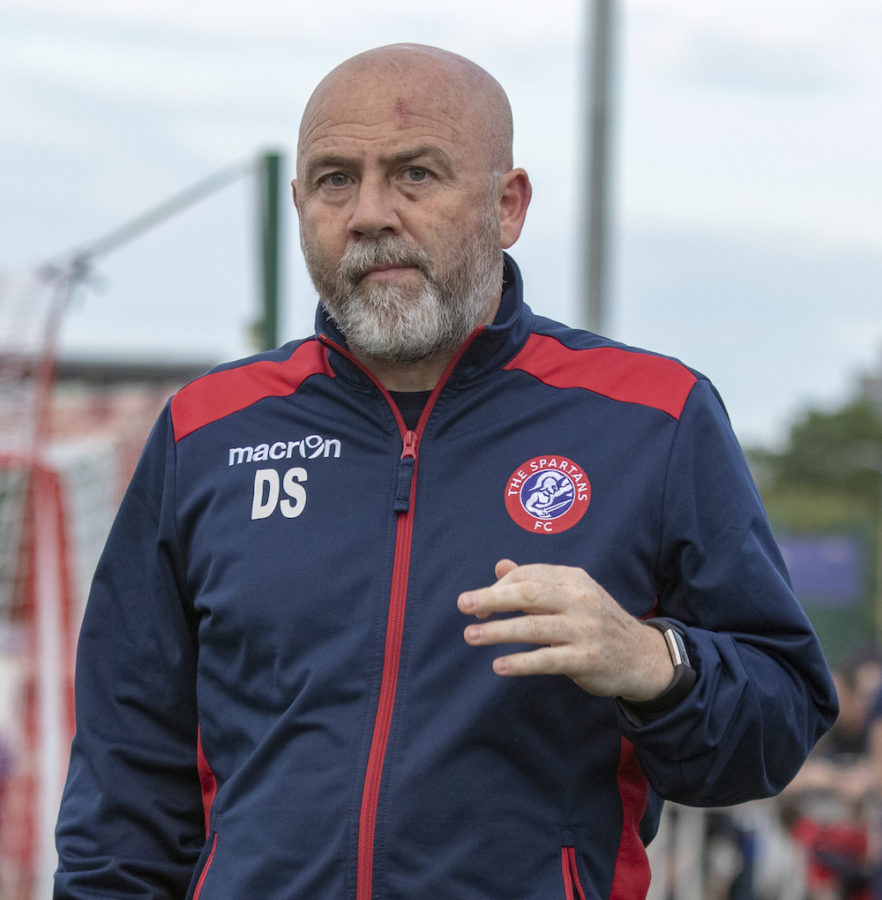 "When they had the chance to pass it they did, and they kept and it managed to get in behind once or twice. 
"It was disappointing to lose the nature of the goal that we did, because it was our own making really, especially when Blair had played really well all night.
"We've got a tough one up straight away. Like ourselves we've had a few changes. I think it will be our most difficult season in the Lowland League since it started. 
"There are teams who have invested a lot of money. We'll be doing our best to stay competitive and hope to surprise a few people."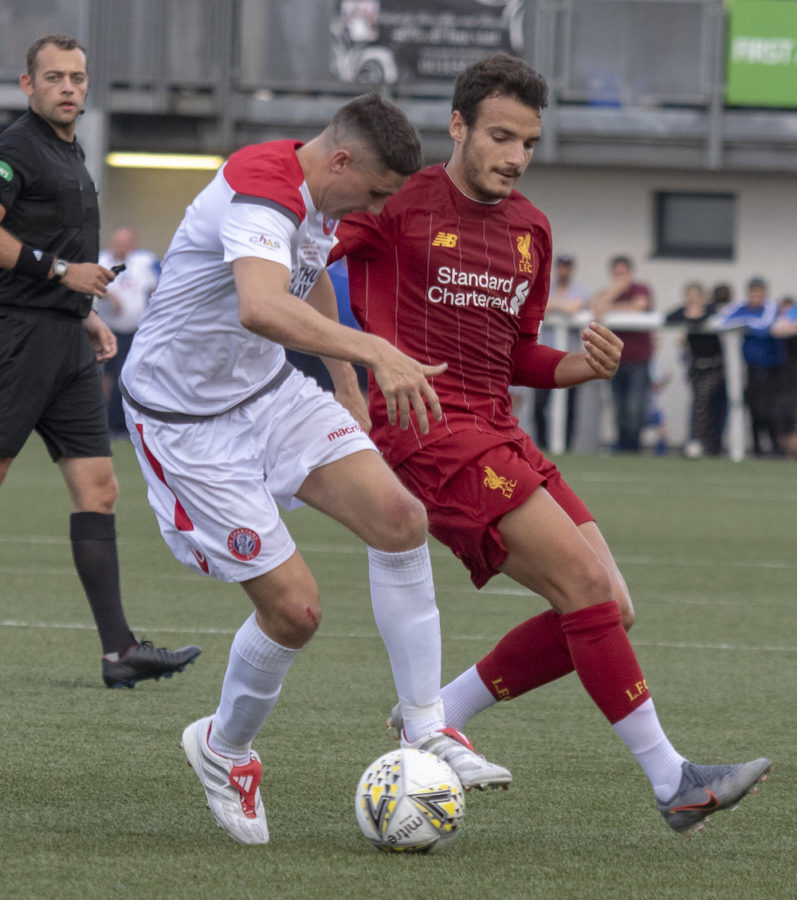 All photos © 2019 Thomas Brown