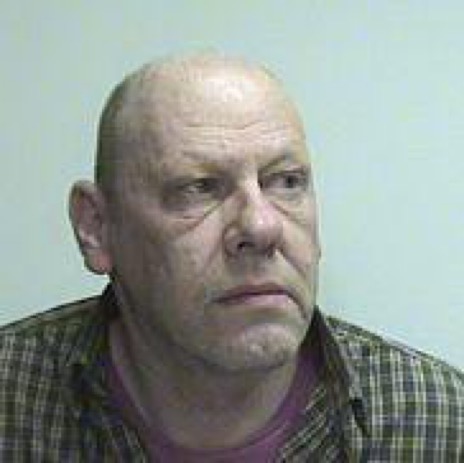 A man has been jailed after drugs worth an estimated quarter of a million pounds were recovered from a property in Edinburgh.
William Wilcox was sentenced at Livingston High Court to three and a half years in prison after being convicted on 25th April for offences under the Misuse of Drugs Act.
On 23rd May 2018 officers searched a property in Hawkhill Court and recovered drugs that had been concealed within a safe which was hidden in a cupboard.
The drugs; two kilograms of heroin, one kilogram of ketamine, and 155 grams of cocaine, had an estimated street value of £250,000.
Detective Inspector Grant Hendry from the East Organised Crime and Counter Terrorism Unit said:"We welcome the sentencing today of William Wilcox and his conviction and sentence should serve as a stark reminder to those involved in drugs that this sort of criminality will not be tolerated.
"Officers will continue to target those involved in the illegal supply of controlled drugs and work with our partners across the country to remove these substances from our communities.
"The public play in vital role in assisting us in reporting drug crime and we'd encourage anyone with information or concerns about this sort of criminality in their area to report it to officers via 101, or to Crimestoppers anonymously on 0800 555 111."