A total of £772,000 has been awarded to Edinburgh Napier University for three key health projects.
The grants from the Chief Scientist Office part of the Scottish Government have been awarded to treat psychosis, abnormal heart rhythm and hepatitis C.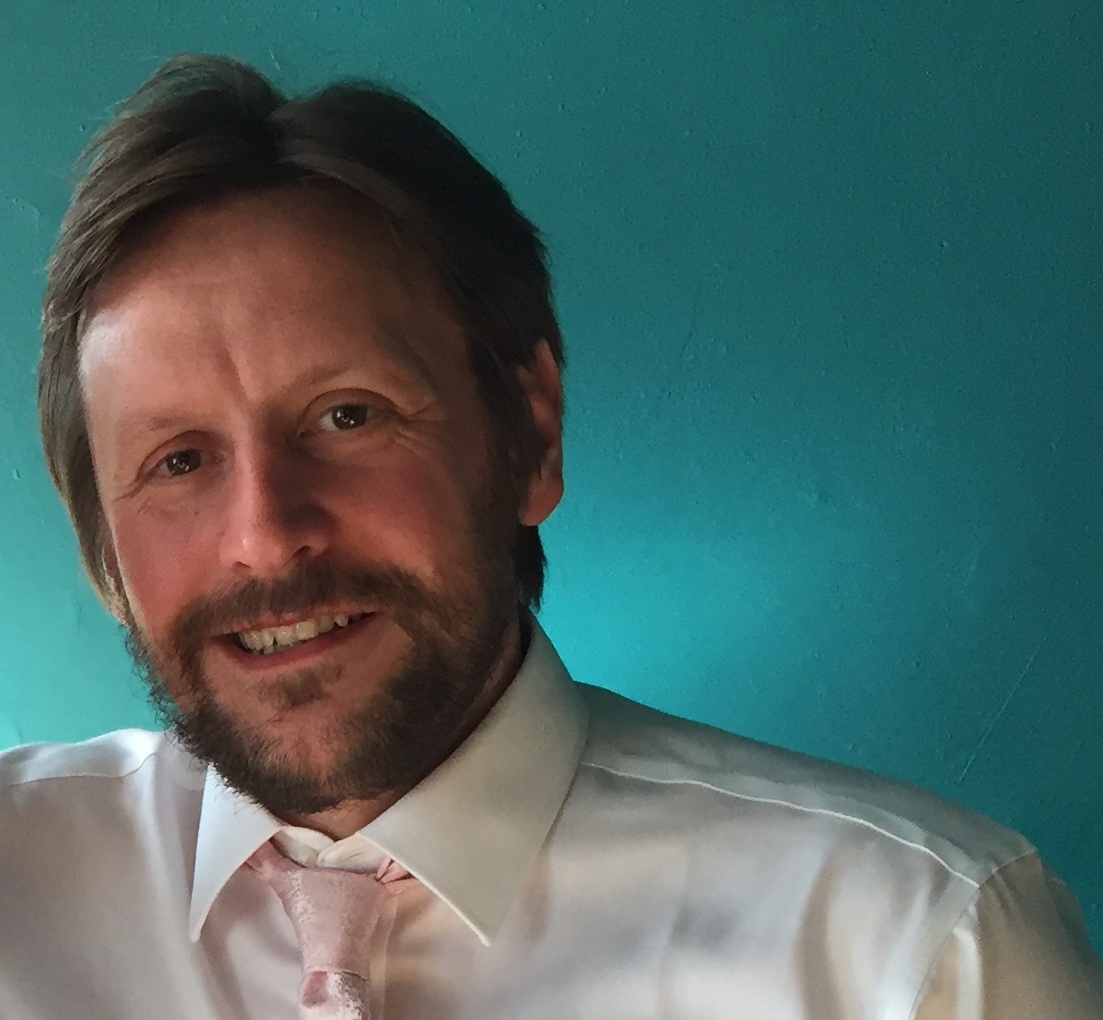 The funding for treatment of psychosis is particularly important. In the last decade patients have been judged as lacking capacity to weigh up their medical treatment on 22,000 occasions. The trials which can now be run will help those with schizophrenia or other disorders to have their say.
The School's Dr Paul Hutton said: "We are delighted the CSO is supporting this project, which will mark the first attempt to use innovative 'Umbrella' trial methodology in mental health research.
"This approach, which essentially involves running multiple trials at the same time, thus saving time and money, has had remarkable success in accelerating interventions for cancer and other health conditions, but it has never before been used in mental health research.
"If it works, we hope other researchers will be able to use it to speed up the development of effective interventions for other mental health conditions."