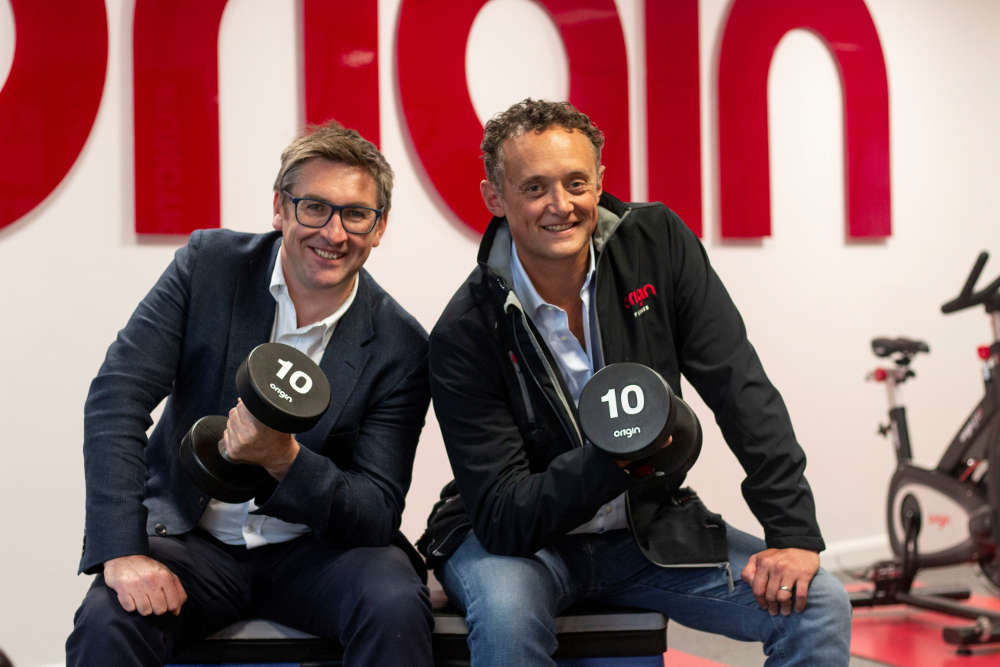 Origin Fitness is creating more than 50 new jobs in Edinburgh over the next five years as they roll out ambitious growth plans.
The Newbridge-based firm, which supplies many of the major operators including Nuffield Health, Xercise4Less and Anytime Fitness, aim to double turnover to £20m by 2021.
They celebrated their tenth anniversary in September and Origin Fitness is now in the top five commercial fitness equipment companies in the UK.
Paul Bodger, the company's co-founder, said almost 80 per cent of revenue is repeat business.
He added: "The fitness industry has undergone a period of huge growth, major change and acceleration in many areas and there is huge potential for us to drive the business forward."