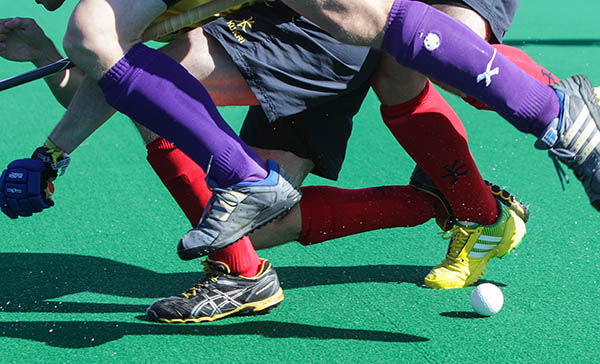 East under-16 won the Scottish inter-district title at Peffermill beating West 5-2 in the decisive game.
Charlie Jack of Inverleith netted a double with singles from Joel Davenport, Jamie Croll and Matthew Hughson.
West started strongly and opened the scoring after four minutes when Jude Boslem netted.
But East stepped-up their game and claimed three quick goals to lead 3-1 at the break.
West halved the deficit when Adam McKenzie scored early in the second-half but Davenport provided the two-goal cushion and Jack netted late-on in a high-tempo clash to earn the victory.
It came despite a strong performance from Euan Menzies in midfield for West who finished runners-up in the tournament sponsored by nottssport synthetic surfacing.
West won the under-18 title with Midland runners-up.