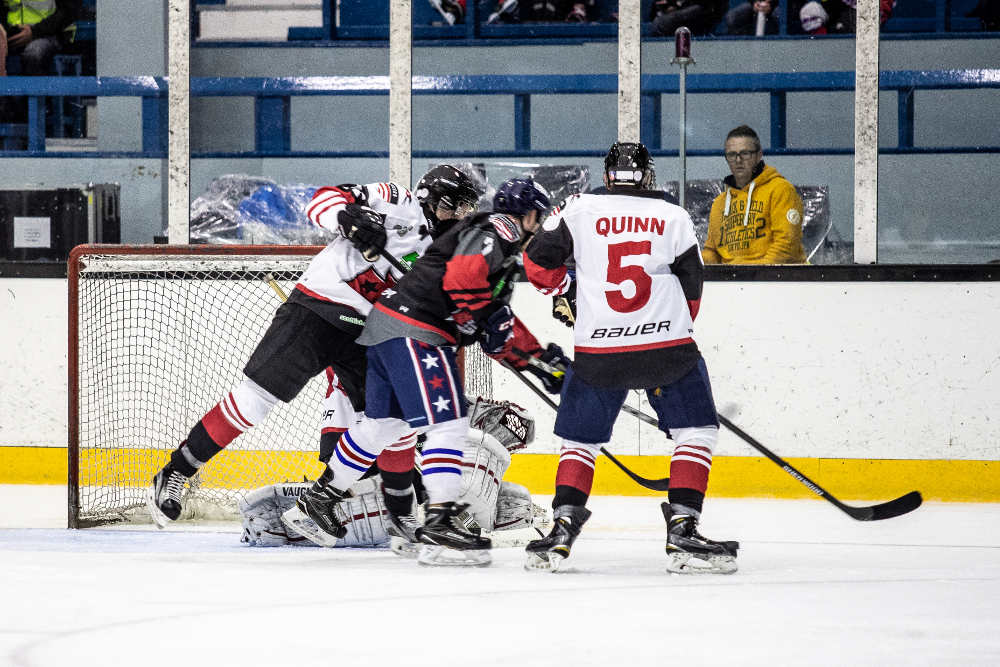 Murrayfield Racers' director of hockey, Tony Hand, urged his players to continue their upward path when they entertain Dundee Tigers on Sunday (face-off 6pm) in the Scottish National League.
His squad suffered a 3-2 home defeat to National Ice Hockey League side Blackburn Hawks in the North Cup on Saturday.
And Hand felt the team were close to collecting their moral-boosting first points in the group stage.
Racers, he argued, led twice in the match through Daniel Abercrombie and Joel Gautschi.
Blackburn scored the game winner with less than seven minutes left but Hand said: "We competed well and there are positives."
He felt his squad deserved something from the game but said the performance was a big improvement from the 8-2 road defeat in the same competition by Billingham Stars the previous weekend.