A new campaign relating personal stories of those who came to Scotland from overseas and made their lives here features an esteemed brew master and cereal grain scientist from Heriot-Watt.
Sir Godfrey Henry Oliver Palmer, OBE, or Geoff, as he prefers, was Scotland's first black professor and is Professor Emeritus of Heriot-Watt University. He came to London from Jamaica in 1955 at the age of 14, before moving to Edinburgh in 1964 to study for a PHD at Heriot-Watt.
In the film, Geoff is shown going about his normal routine in Edinburgh as part of the Scottish Government's 'We Are Scotland' campaign, which celebrates the contribution people from overseas make to Scotland's communities, economy and culture.
The government claims that Scotland remains an attractive destination for people looking to move to the United Kingdom. There were around 378,000 non-British nationals living in Scotland in 2017, about seven per cent of the population (NRS, May 2018), reflecting the attraction of moving to Scotland to study and work. The Scottish Government estimates that EU nationals alone contribute around £4.42 billion a year to the economy.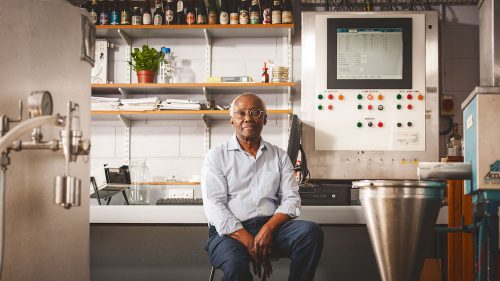 Minister for Europe, Migration and International Development, Ben Macpherson, said: "Migration is crucial to the development of Scotland as an inclusive, fair, prosperous and innovative country ready and willing to embrace the future. It is essential to our economic prospects and our demographic sustainability that Scotland continues to attract the level and nature of migration that it needs.
"People from around the world who come to Scotland to live, study, work, or raise their families are our friends, colleagues and neighbours. They really strengthen our society and we very much welcome them."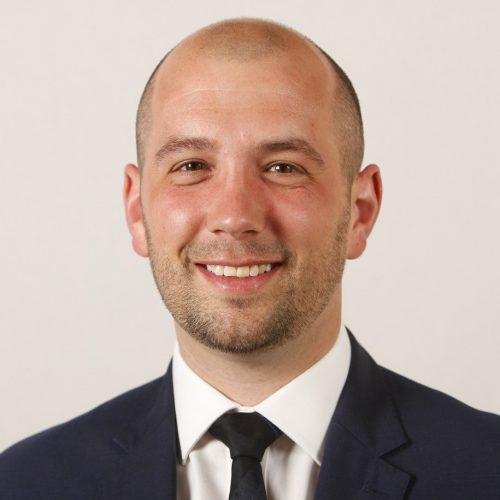 According to the National Records for Scotland, Scotland's population growth is dependent on migration. Population growth is a key driver of economic growth, but deaths are projected to outnumber births every year going forward, so continued inward migration is essential to grow Scotland's population.
The 'We Are Scotland' campaign message is that 'we all stay here', emphasising that no matter where people come from they have a valuable contribution to make to Scotland.
In addition to his achievements at Heriot-Watt University, Geoff is also Freeman of Lothian, the recipient of the Scottish Beer Awards' 2017 Lifetime Achievement plaudit and a prominent human rights activist who is involved in a considerable amount of charity work in the community. In 2014, he was knighted for his services to science, human rights and charity.
Despite retiring in 2005, Geoff shows no sign of slowing down. If he isn't being interviewed by the press on a spread of topical issues, he is doing community outreach activities or delivering talks.
"I give lectures on Scottish Caribbean History and I particularly enjoy getting involved in Burns Suppers. A lot of Scottish people aren't aware of the extensive history they have with the Caribbean. Burns was actually looking to move to Jamaica in 1786 to make money – before his poems were published, that is!
"These historical connections with Jamaica give me a sense of belonging. It is hugely important for people who live in a community to have this – you don't want to contribute to something that you don't feel a part of.  In Scotland, I feel in some way that I have come home."