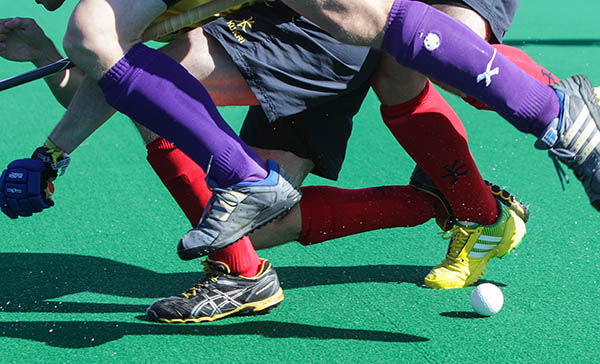 Stick It To Cancer (SITC) are holding an all-day, round-robin, hockey tournament on Saturday from 10am to 5pm at Edinburgh Academy.
It is an annual event now in its third year and the event is in aid of Maggie's which offers free practical, emotional and social support to people with cancer and their families and friends.
Players and umpires will be in fancy dress event and George Guy is I am part of the umpires team. He is dressing as a Star Wars character.
George said: "Among our number will be the world's best female umpire Sarah Wilson. We also have two great raffles."
There is an after party at Harry's Bar (7.30pm) in Randolph Place, Edinburgh, for all participants and supporters where awards will be presented (8.30pm). Nobody under 18 can attend the party.