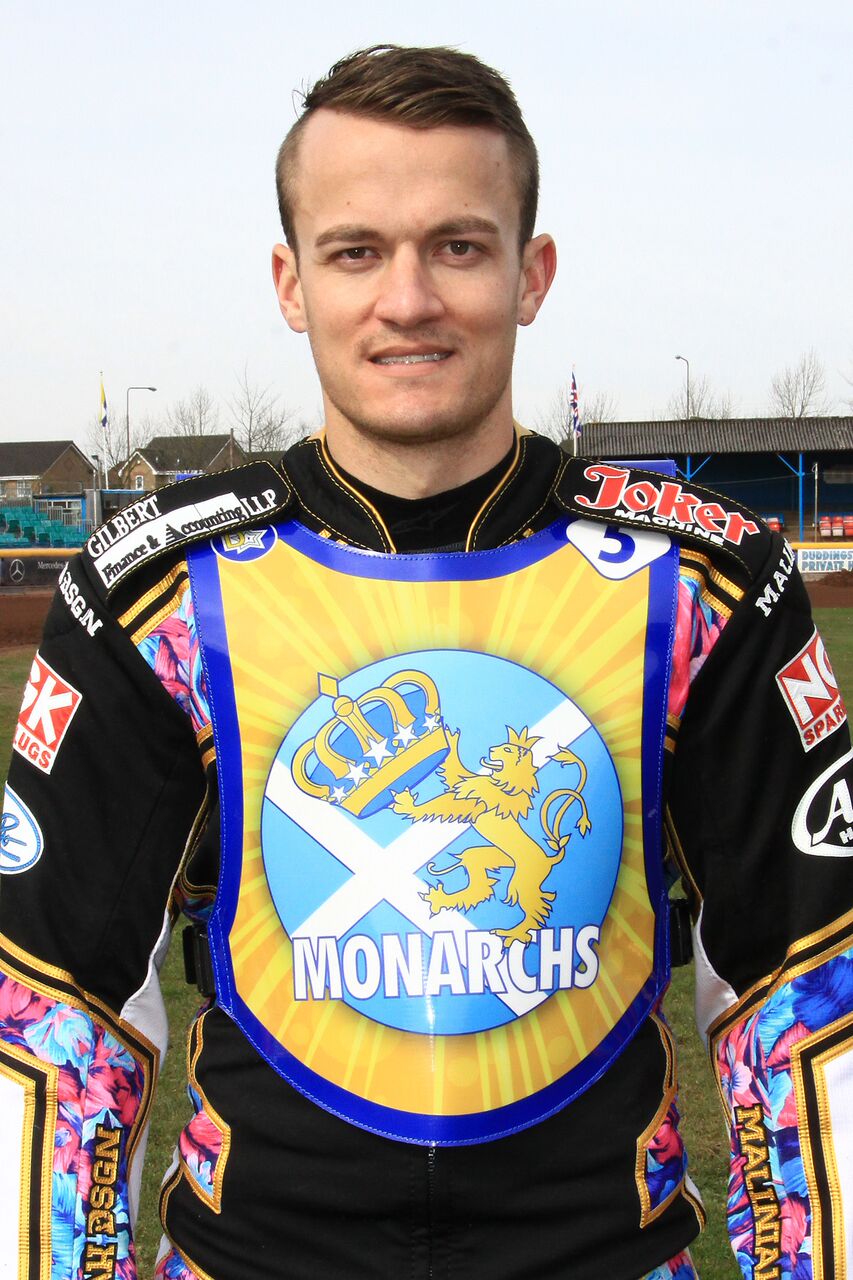 The Staggs Bar Monarchs suffered another defeat, this time at Newcastle Diamonds after suffering the loss of in-form captain Erik Riss in his first ride, writes Mike Hunter.
The Heat Four accident was a big blow but an eventual scoreline of 53-37 was not a bad performance considering they were 20 points down at Heat Eight.
John Campbell said "It was a battling performance against the odds after losing Erik.
"Ricky Wells was simply magnificent and it was only because he was slightly baulked in his first ride that he missed his maximum.
"Josh Pickering gave an exciting performance and by the end Joel Andersson was going quite well too."
When you are riding as something of a two-man team, and one of these two is ruled out, it is obviously going to be difficult.
However there were some positive signs with Max Ruml winning Heat Two and a fightback from Heat Nine led by some brilliant riding from Wells who won his last five heats and exciting stuff from Josh Pickering who does seem to thrive on this track.
Ricky won Heat Nine as a tactical sub with Joel Andersson, an injury rider replacement for Erik Riss in third.
Then Josh Pickering pulled off a great pass on Stuart Robson to win Heat ten from the Diamonds' formidable opening pair and Ricky and Joel went one better to take a 5-1 from Heat 11.
Pickering was at it again in Heat 12, passing Matej Kus twice during the race for his second victory.
Wells made it five heat winners in a row by taking Heat 13 and Monarchs finished with a flourish as Wells and Pickering both took points from the back in the final heat.
Monarchs had six of the last seven race winners, a great effort, but obviously 12 last place finishes is far too many.