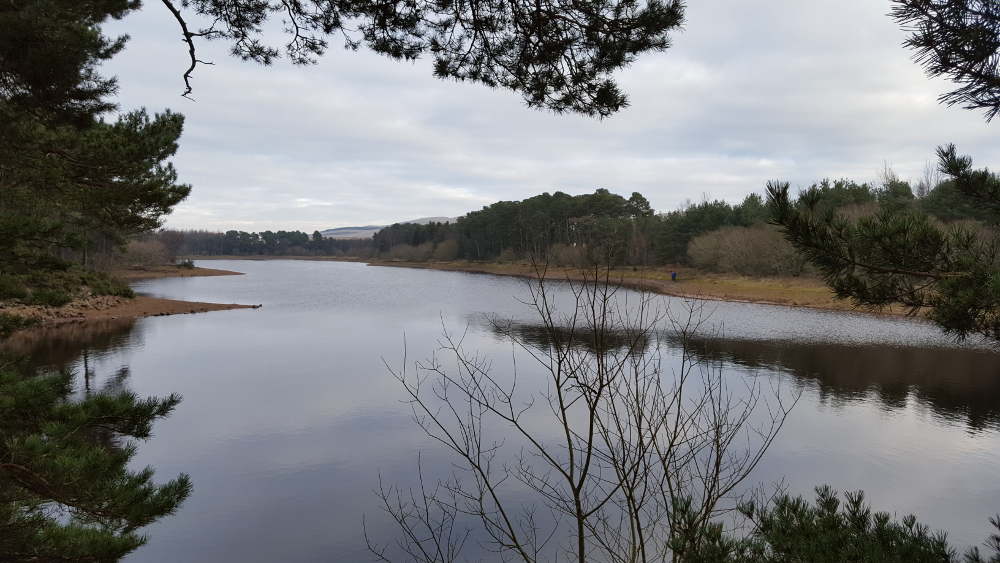 Fishing has improved at Loganlea since Storm Hector blew through and owner Karen Jack reports that it also brought some much-needed rain.
Loganlea is now full once again with black foam beetles proving the favoured pattern fished static on the top of the water.
Glencorse owner Bill Taylor was enthused by the quality of bag landed at The Scierra Pairs event.
A number of the ten boats which set sail landed catches in excess of 20lbs and several anglers could have had more if their hooks had held.
Across The Pentlands, Malleny Angling Association continue to prepare for their open day on Sunday, July 1.
Hooked on Harlaw is designed to help people learn about fishing on Harlaw and Threipmuir reservoirs.
And organisers will host a trout BBQ for you to taste freshly-caught trout free, a fly tying demonstration and give casting lessons. There will also be an equipment showcase.
Anybody interested in learning how to clean and fillet a trout ready to cook can see a demonstration.
The event takes place from 10.30am at Harlaw House and Garden above Balerno and all are welcome.
Morton Fishings near Mid Calder has again been productive and there are improved water levels in local rivers, including The Almond and Water of Leith.
Back to the stillwater and Jon Swift at Markle reports that Derek Brown, fishing on his 60th Birthday, had two crackers at 8lb and 7lb 8oz respectively with both being caught on a gold head cat.
Bruce Hunter had a 10lb 7oz specimen on his homemade black lure and followed that up with another beauty of 8lb 8oz using the same tactics.
Jack Hay, Haddington, was back in among the doubles with one at 12lb 4oz on a black buzzer and Neil Keillour from Dunbar had a fine eight pounder again on diawl bach (red).
Joe Beattie, also Edinburgh, had six on catch and return with the best at 8lbs mainly on CDCs.
Jack Hay returned for another cracking brace of 12lb 2oz and 7lb 7oz taken on buzzer and diawl bach.
Bruce Hunter had four on a very testing bright and blustery day, with the best two at 10lb 8oz and 9lb 8oz, again on his homemade black lure.
Despite the World Cup football some anglers are still venturing out in the evenings and being rewarded with some excellent top of the water sport. Fishing is now until 11pm, weather permitting.
Finally, Edinburgh Angling Centre at Granton host their big open weekend on Saturday, July 7 and 8.
Major suppliers will be there showcasing their latest products and special offers are promised.
In-store fly and rig tying demonstrations will be hosted along with casting and lure demos from leading UK anglers.