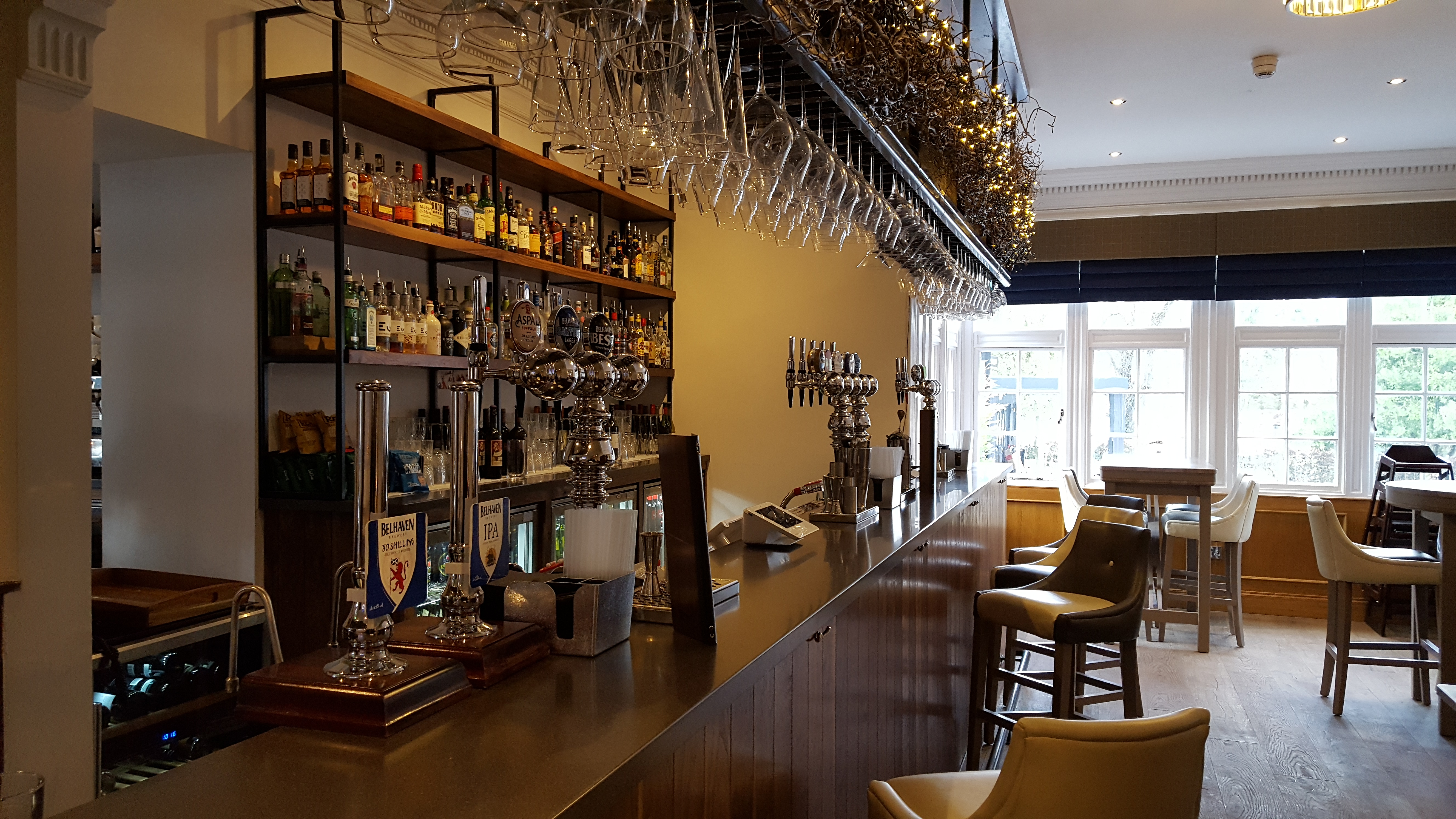 Scotland's new system of income tax rates and bands has come into force.
The changes were signed off by MSPs alongside the Scottish Government Budget in February.
They mean many pay less tax, but some pay more.
So, how these changes will affect you and your business?
Midlothian and East Lothian Chamber of Commerce are hosting a breakfast event on the issue on 26 April at The Craigie Hotel, Penicuik.
Christa Cameron of Cameron & Co of Haddington will lay out the new tax thresholds and rates for each band of income.
She will also point out the changes and clarify some of the questions raised.
There will also be an opportunity to network and visit refurbished Craigie House, a former home of Scottish zoologist James Cossar Ewart.
The event starts at 8am and runs to 10am and the address is The Craigie Hotel, 50 Bog Rd, Penicuik, EH26 9BZ