McDonald's on Gorgie Road has undergone a digital transformation and will reopen this morning at 11am.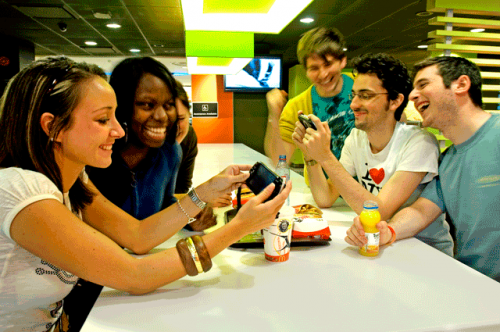 The restaurant is now double the original size and offers all the new snazzy ways of ordering your food. Either order at the self-order kiosk or get table service.
There are 30 new jobs created at the restaurant owned by local franchisee Graham Angus who said : "The restaurant changes are designed to make our customers' experience as positive as possible- whether that's providing people with a chance to get to grips with using a tablet in a relaxed environment, or providing parents with a quick and easy way of ordering their food.
"The new seating means we are almost doubling the size of the restaurant and because of this, we're able to offer 30 new jobs. When ordering with the new kiosks customers will have the option to make different food choices, for example swapping fries for a side salad or adding a  fruit bag to their children's Happy Meal."
McDonald's says it is constantly striving to bring more innovation to customers in the UK; the future could include even more exciting features introduced if current trials prove successful.
This might mean the option to customise the classic burgers that customers know and love; and playing new interactive table-top games whilst they share a meal.