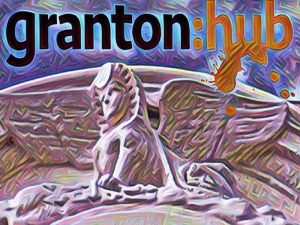 The granton:hub Tuesday Art Club in painting & drawing is tutored by local Granton artist Gareth Hutchison. The course starts on Tuesday 3rd October (1 – 3pm) and runs till 21st November.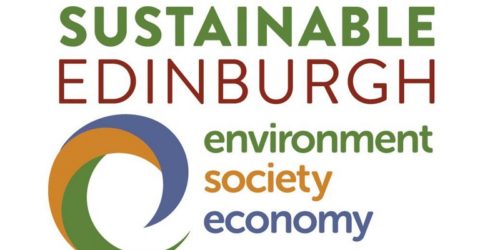 1 November 2017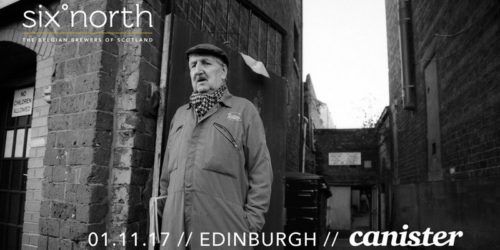 Edinburgh-based documentary filmmaker and analogue photographer Stu Edwards will be the guest tonight. Stu graduated from Grays School of Art, Robert Gordon University in 2012 with a 1st class Honours Degree in Photographic & Electronic Media.
In 2014 he graduated from the Scottish Screen Academy, Edinburgh College of Art with an MFA in Documentary Film Directing. Since graduating he has produced and directed the award winning short film A Wee Night In and completed commercial projects for the likes of Ridley Scott Associates and Vice Magazine.
Stu will be presenting his photographic documentary project The Barras Market.
6 November 2017
Yoga in Stockbridge with Soma Yoga.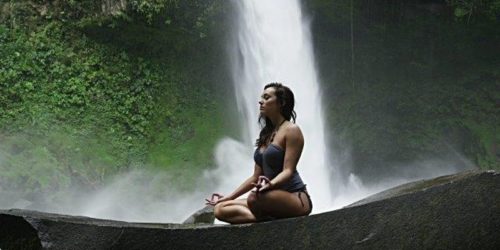 Join us for this weekly class of integral yoga and discover how yoga makes your heart blossom with joy!
Dive into Yoga tradition and see how it can transform your life, in mind, body and spirit!
We bring the yoga mats, so you just need to bring yourself, with an open heart and aspiration for practice!
8 NOVEMBER 2017 
How could an Edinburgh aiming to be a 'zero carbon' city by 2050 increase equality in the city on that journey? If everyone on the planet lived like we do in Scotland including Edinburgh we would need 3 planets. So how can Edinburgh balance this supply vs demand scenario and ensure that its businesses, residents and infrastructure supports one planet prosperity?
12 November 2017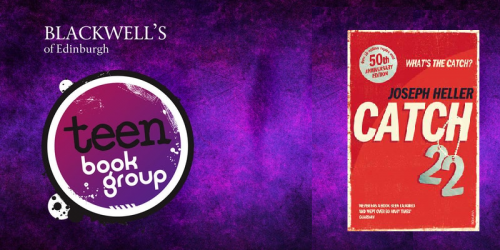 Blackwell's Edinburgh Teenage Book Group
Are you aged 12-16 and love to read, or just want to read more? Then join Blackwell's to talk about the latest teenage fiction and your favourite books.
The teen book group meet on the second Sunday of each month, and read anything from classics to contemporary, dystopian to historical – in short, anything you fancy!
Where and when do they meet? They meet every second Sunday of the month at 2pm on the Lower Ground Floor.
14 November 2016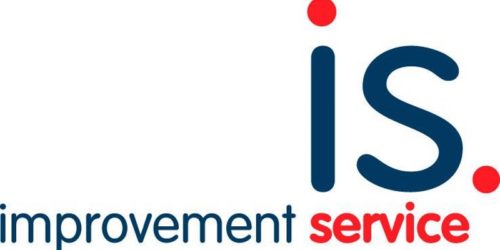 Writing a speech isn't like writing an article or a novel. It is a completely different ball game with a completely different set of rules. Many people end up giving speeches without ever having learnt to do it properly.
This workshop will cover the essential theory behind speechwriting, explore how we can use rhetoric to write powerful and compelling speeches, use examples of best practice and offer practical tips.
16 November 2017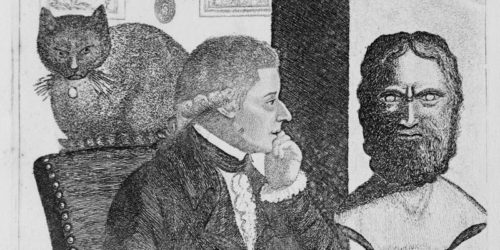 John Kay (1742-1826) was a self-taught artist and engraver who had come to Edinburgh as a young man to work as a barber and hairdresser. However in 1784 he abandoned his craft and, for the next 38 years, he sketched portraits of his contemporaries.
Some 329 of his engravings, with accompanying notes, were published posthumously by his friend Hugh Paton as 'Kay's Portraits' in 1837. Eric Melvin's talk considers the unique contribution made by Kay to our knowledge of Edinburgh's 'Golden Age'.
19 November 2017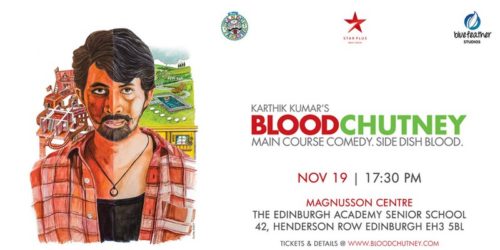 After the smashing success of his maiden tour last year, Karthik Kumar is back with a brand new show!
Age Restrictions
This show is strictly for 16+ only
21 November 2017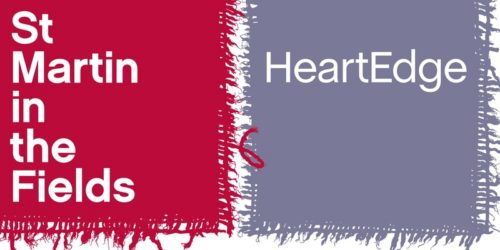 'At the Heart. On the Edge' is a day hosted by Reverend Dr Richard Frazer, Minister of Greyfriars Kirk, and Reverend Dr Sam Wells, Vicar of St Martin-in-the-Fields.
The day includes theology, ideas, solutions and support with a programme developed jointly by Greyfriars Kirk and St Martin's.
24 November 2017

It's that time of year again – Creative Edinburgh are celebrating the brightest, bravest and best of our city's creative talents for another year. Nominations are open – make sure you book your tickets.
The awards and birthday party this year are taking place in their home – CodeBase – where Creative Edinburgh are based on the Creative Floor and where they hold monthly Creative Circles meetups.
25 November 2017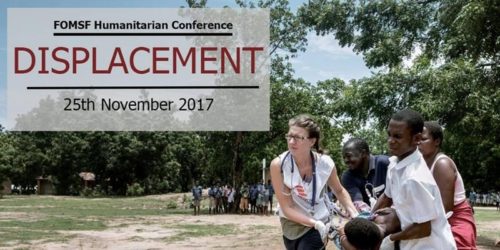 FoMSF Edinburgh Humanitarian Conference Join FoMSF Edinburgh for a day in the life of a Humanitarian Aid worker. They will be hearing from a range of MSF speakers (Doctors, Midwifes and Mental Health professionals) who have worked in environments as diverse as Chad, Myanmar, DRC, Sierra Leone and the rescue boats of the Mediterranean.
25 November 2017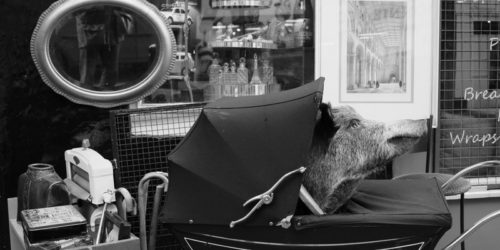 This workshop is designed for photographers at all levels. Keith teaches his groups how to open their eyes to photographic opportunities and to capture the essence of this beautiful city.
26 November 2017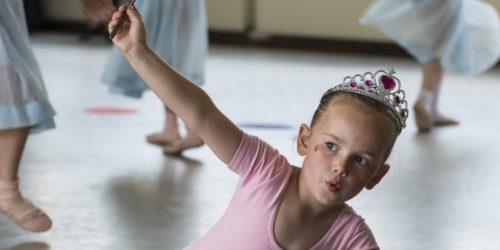 Swan Lake Children's Repertoire Workshop in Edinburgh.
Children are invited to discover the world of classical ballet through dance, music, acting, basic make-up and storytelling.
Each group will uncover the story of this timeless classic, learning about the main characters in the ballet and focusing on a scene in detail.