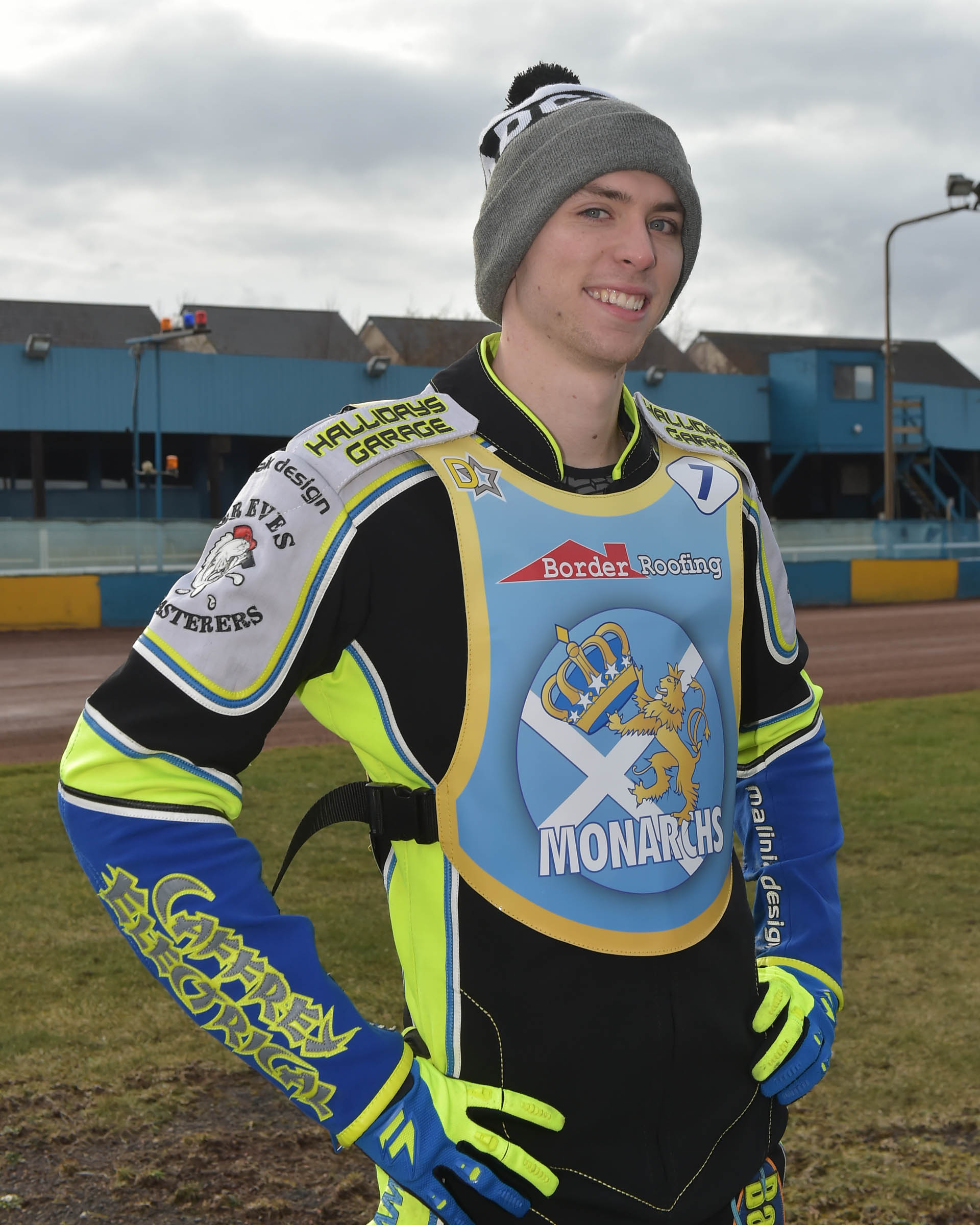 Edinburgh Monarchs are looking for their third win of the season over Peterborough Panthers.
The Armadale combine lost by three points on their last visit to Panthers earlier this season.
But the 48-45 defeat in early May was countered by two big wins at Armadale over the squad from the East of England Showground.
Monarchs won 60-30 in May and 58-32 during August in West Lothian and Edinburgh bosses hope their men take that form to Peterborough on Sunday (5pm).
The Scots are third in the ten-strong Championship table with 71 points from 35 outings. Panthers are sixth with 51 points from 33 matches.
It's Monarchs' final SGB Championship match of the season and bosses hope two injured riders, Max Clegg and Mitchell Davey, will be there.
Both missed the National League Riders Championship on Sunday despite previously Clegg riding at Armadale against Ipswich last Friday and Davey for Stoke Potters at home to Mildenhall and Kent on Saturday.