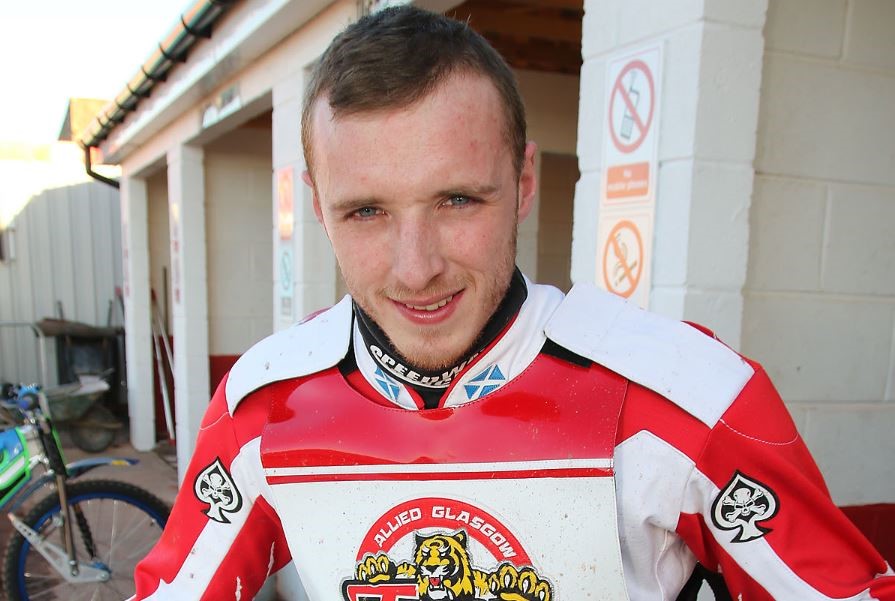 Tom Perry could be a key man as Glasgow Tigers face rock-bottom Berwick Bandits in a double-header this weekend.
The 24-year-old is determined to help fire ambitious Glasgow back to the top of the ten-strong table.
And the Shropshire-based racer said: "I'm loving it at the moment.
"I always seem to have a good meeting at Berwick.
"It's one of those racers' tracks where you can stick it in the dirt and hang on."
The Berwick fixture is at 7pm on Saturday with the return in Glasgow on Sunday (3pm).
Overall, he believes Tigers are firing at the moment and back-to-back wins would take the Tigers clear at the top.
Perry added: "I have a look now and again at the table but there's no real need to look at the moment.
"There's still a long way to go until the end of the season so we just have to keep doing what we're doing and banging in the points."