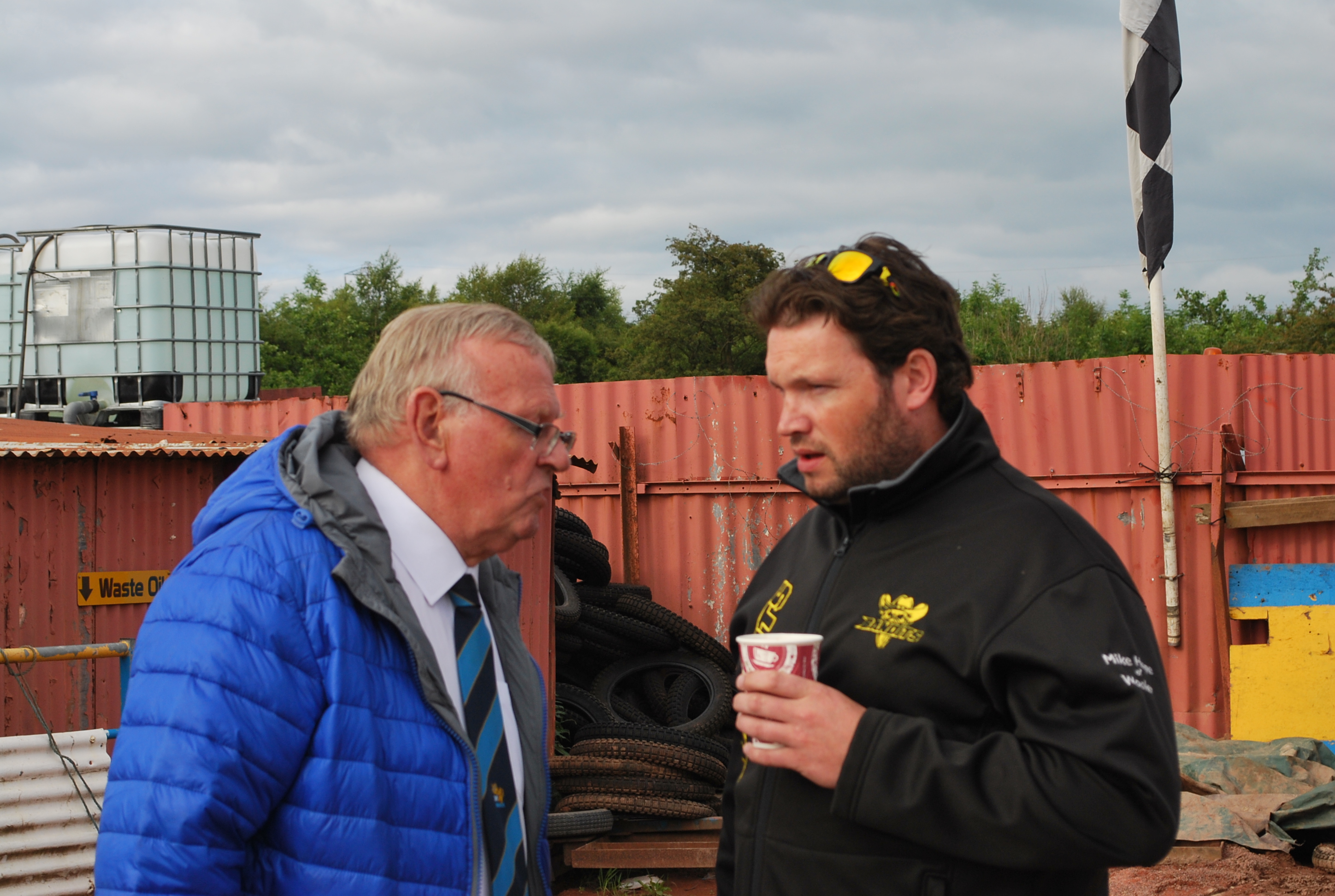 Edinburgh Monarchs co-promoter Alex Harkess admitted that his men are not firing on all cylinders.
The Armadale side have been knocked off the top of the SGB Championship by Ipswich Witches and Harkess is desperate to claim back pole position.
He said: "We need to win against Newcastle but we are not really producing what we should be doing anywhere. At home consistency is what we want, no last places."
He added: "Newcastle have a solid outfit with plenty of experience so we know it will be tough."
Diamonds traditionally travel with confidence to Armadale and one of the main danger men is Robert Lambert.
He secures double-figure points consistently and Ludvig Lindgren raced to two maximums while guesting for Monarchs last season.
Guest Richie Worrall, who is standing in for his twin brother, Steve, already has a 14 point return to his name at the West Lothian Arena so far this year.
Tapes-up 7.30pm Friday 14 July 2017