The Conservative Group on the City of Edinburgh Council missed out on leading the new administration by only one elected member.
Undaunted they intend to be a strong opposition and have appointed their spokesmen on various topics.
Yesterday at the City Chambers Conveners and Vice Conveners were appointed from the ranks of the SNP and Labour councillors.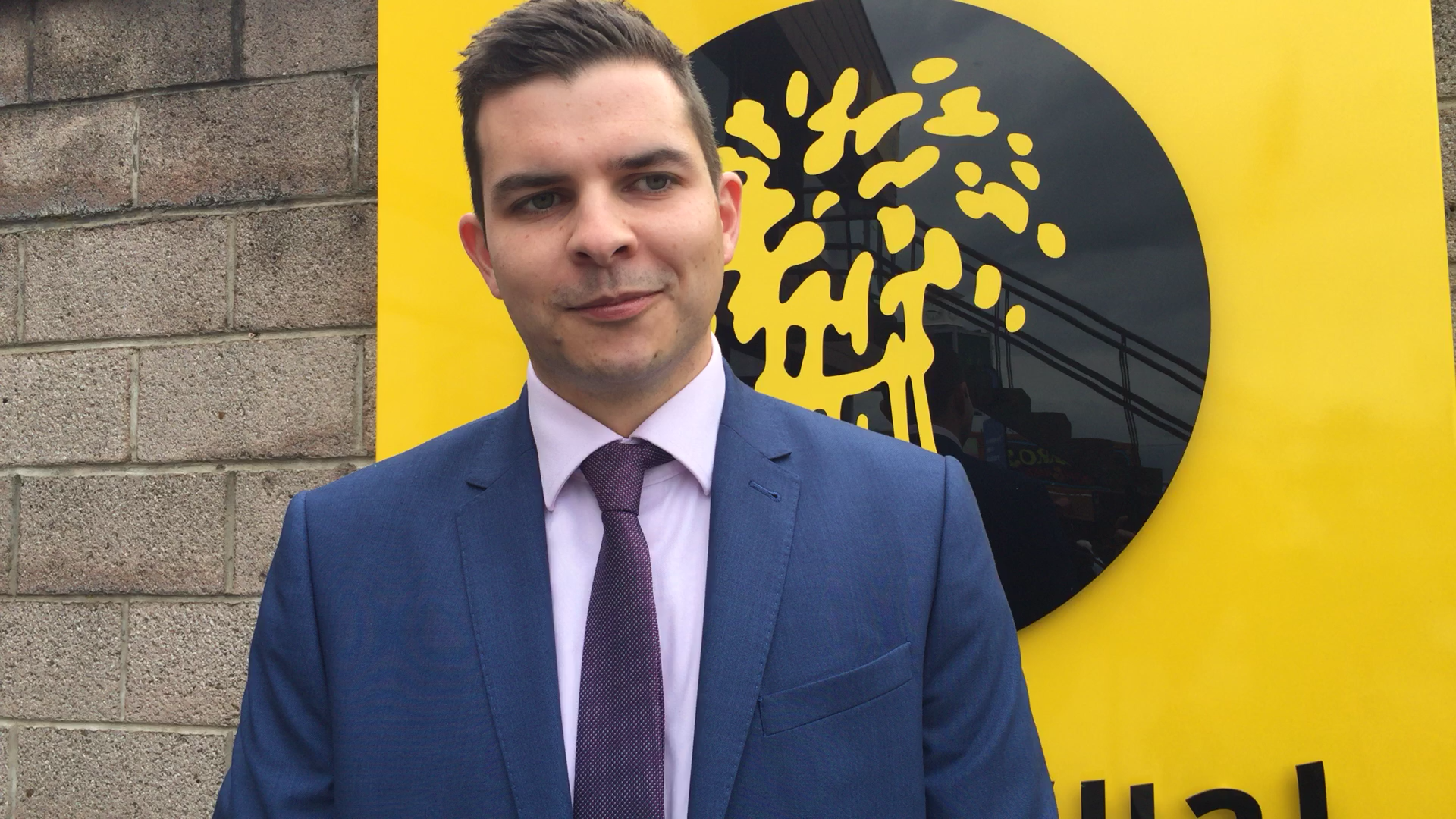 Conservative Councillor Nick Cook has been reappointed in the role of Transport spokesman a role he has already fulfilled for three years. He is well known as an opponent of the tram, and wanted the council to halt their plans for a blanket 20 mph zone across the city.
He also argued for a city wide gull denesting programme to get rid of the pests from residential areas.
Commenting, Conservative Transport and Environment Spokesman, Councillor Nick Cook said: "I am delighted to have been re-appointed to continue my important work as Conservative Transport and Environment Spokesman.
"With the Conservative Group now being the second largest grouping in the City Chambers – and the principal opposition – the role is crucial in ensuring effective scrutiny of Edinburgh's new minority SNP/Labour coalition on a range of key issues."
"More must be done to rebalance city transport policy in favour of all users, improve the appalling condition of our roads, pavements and the poor quality waste collection services."
"We must continue to improve our public spaces with ambition and deliver a quality cycle-hire scheme."
"With the new SNP/Labour Coalition already appearing to give their early support for a costly tram extension, Edinburgh Conservatives stand ready to robustly scrutinise any fresh business case presented and weigh carefully the impact upon business and council tax payers."