The Conservative party has announced today that it blames Scottish Labour for allowing the SNP into power in about 25% of the councils across the country.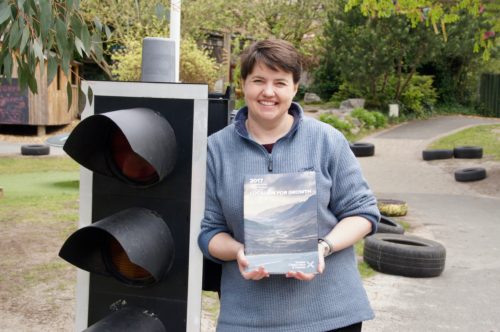 Leader Ruth Davidson said that their research has shown them that under Kezia Dugdale the Labour groups in our town halls have just "rolled over for the SNP not stood up to them".
There are now 9 councils where the Tories claim that Scottish Labour has allowed the SNP into power.
The Scottish Labour Party recently suspended nine Labour councillors in Aberdeen after they did a deal with the Tories.
In Edinburgh there is stalemate as the Scottish Labour executive have not yet signed off on any proposed deal between the SNP and the Labour Group. It appears that they want to wait until after the General Election, meaning that there is no political leadership in the capital yet.
The Scottish Conservatives say that their Conservative Group could form a coalition with the Labour Group to form a majority coalition. That may well be true but it is firstly up to the SNP with a majority of elected members to lead on the council, and secondly it is difficult to see how the two political groups could form a useful partnership when their ideology differs.
Mixing local and national politics together is something that the Conservatives have been accused of, with many election leaflets for this and the council elections carrying statements about independence.
Scottish Conservative leader Ruth Davidson said: "All over Scotland, Labour has rolled over for the SNP, not stood up to them.
"Thanks to Kezia Dugdale's ridiculous decision to ban her councillors from speaking to the Scottish Conservatives, this was always going to happen.
"Nicola Sturgeon owes Kezia a pat on the back.
"This episode has made the choice clear ahead of June 8.
"If people want a party that has what it takes to stand up to the SNP, then the only option is the Scottish Conservatives.
"We won't be cowed by the SNP. We will say no to their second referendum, so that Scotland can move on, together."