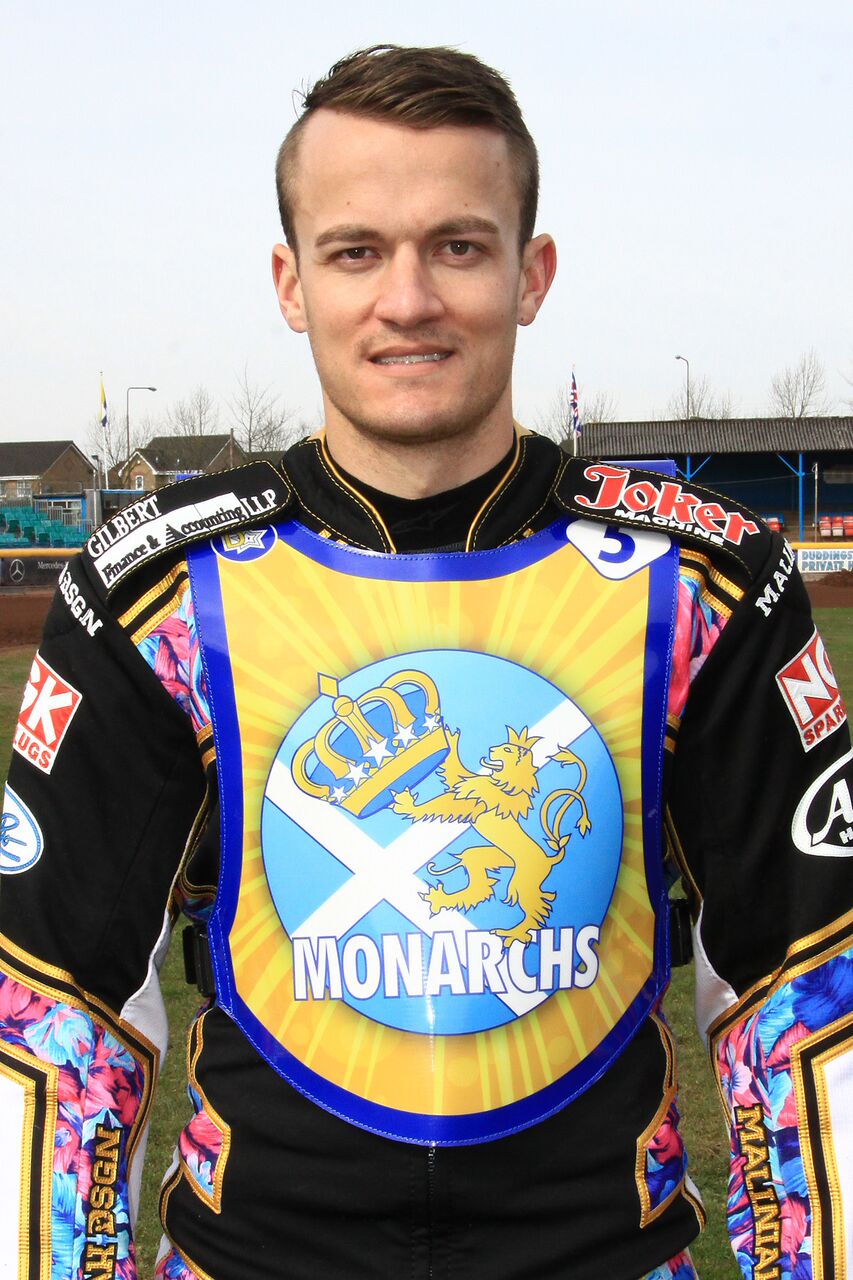 Justin Sedgmen clinched the Scottish Open for the first time at Armadale in sensational fashion.
The former Edinburgh Monarchs star left racer Erik Riss in his slipstream after trailing the German early in the final.
Ricky Wells, Edinburgh Monarchs' new rider, was second with Riss finishing third and three-time winner Rory Schlein fourth.
Aussie-born Sedgmen, who is now with Belle Vue Aces, said: "I knew if I stayed on Erik's wheel that I had a chance and this is awesome."
Defending champion Sam Masters defence ended at the semi-final stage.