A new office in the West End for The British Association for Social Workers (BASW) has already proved worthwhile for the organisation. It meant that they could host a delegation from the Yunnan Province in China last month at their second floor office at Shandwick House on Shandwick Place.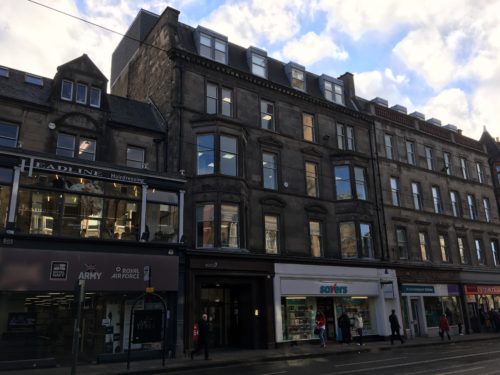 The organisation champions excellent service in social work and the well-being of all social workers.
Plans to convert the BASW's previous property for hotel use meant the body had to find new premises at short notice before the end of last year.
Commercial real estate advisors GVA, who had been acting for the landlord Westwood Developments, stepped in to help the BASW find new premises before Christmas.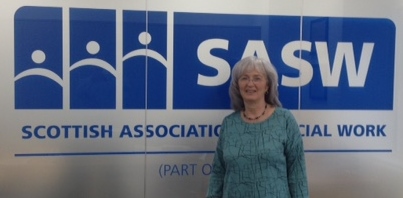 Trisha Hall, Scottish Association of Social Workers Manager, said: "The new offices are easily accessible to all our members and offer an excellent venue to host industry events and seminars. As well as hosting the Chinese delegation recently we are set to welcome a group of German student social workers next month.
"The contribution of GVA to helping us source this property and get us set up before the year end was absolutely invaluable."
Westerwood Developments undertook fit-out works, which included a new boardroom, to meet the needs of the BASW.
Peter Fraser, Associate Director for GVA, said: "We're happy to have been able to help the BASW find suitable space at such short notice. With its location in Edinburgh Shandwick House benefits from excellent transport links and amenities as evidenced by the fact only one office space remains available.
"The property will serve as a fantastic base for the association to continue to carry out their important work for both social workers and the people they support."