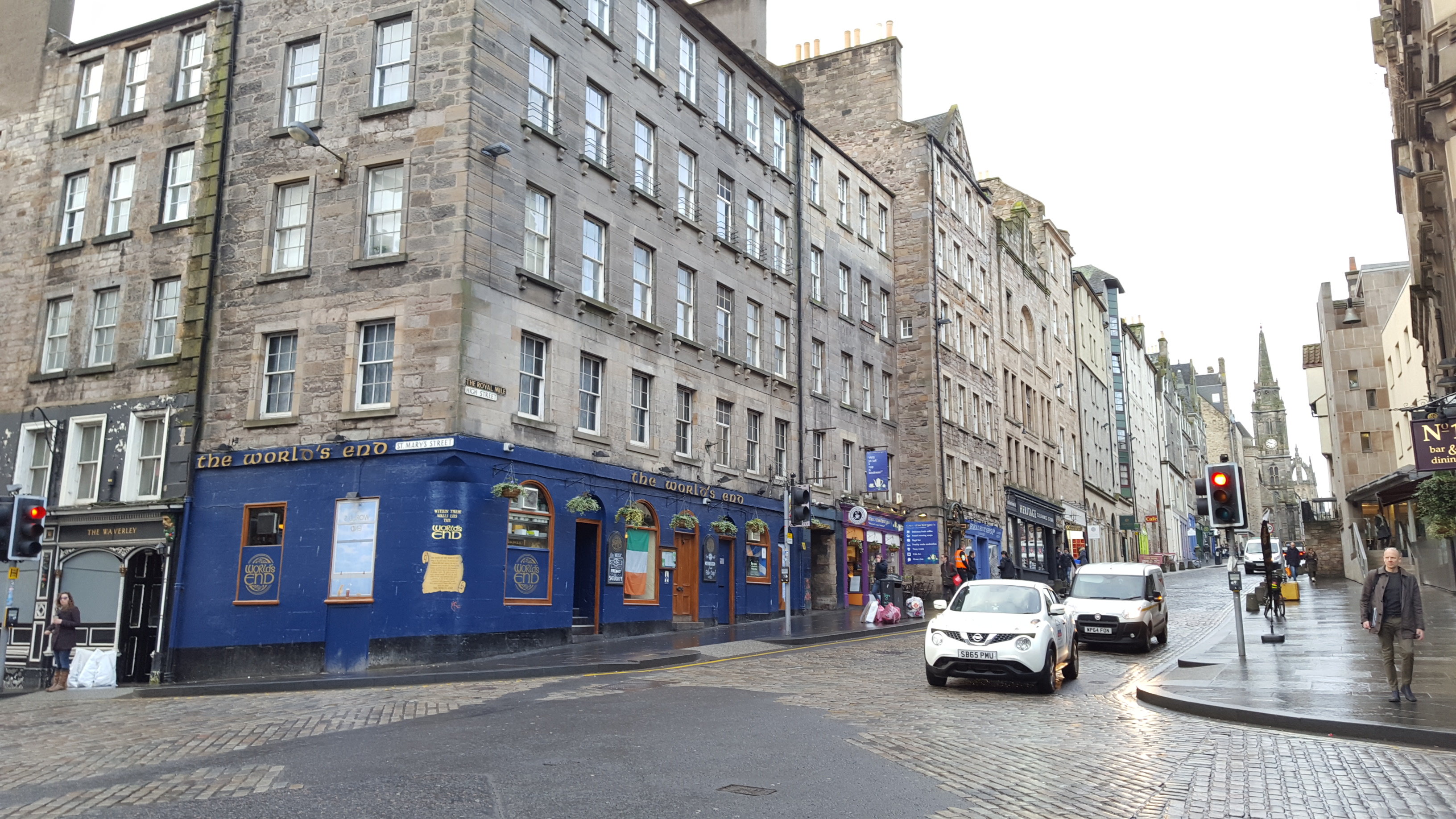 It has taken me 35 years to cross the threshold of the World's End but I made the mistake of walking in at 6pm on a Saturday.
It was packed with customers at the bar and in the restaurant. It was, sadly, uncomfortable as a result. No seats, people jostling to get to the bar, shouting not talking to mates, waiting ages for service as the bar staff were busy, is not my idea of fun.
That said, it is a couthy, wee boozer with a lot going for it. It also has bags of atmosphere and is conveniently placed for meetings.
The clientele included tourists as this pub is in Edinburgh's historic Royal Mile. The beer selection was adequate – I don't care for Belhaven Best – so I plumped for Bitter and Twisted, a pale ale, from Harviestoun Brewery.
The brewery describe it as being "the connoisseurs' session beer par excellence". For me, it lacked bite.
We had one drink and left and I would go back, just not on a Saturday night, and when I do I will write another review!
World's End, 4 High Street, Royal Mile, Edinburgh EH1 1TB (t: 0131 556 3628)