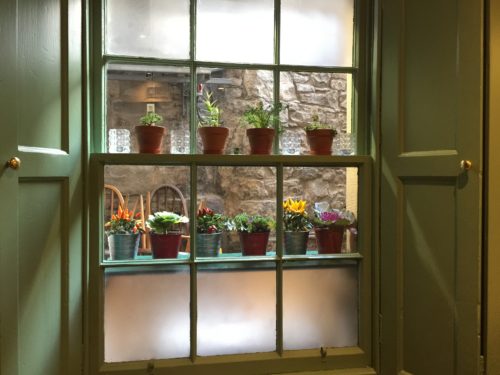 Treat your friend or loved one to a lovely meal in Forage and Chatter on Alva Street. Make it an integral part of your Christmas Shopping outing, or take them along after the Hogmanay hubbub has died down.
This is one of the new restaurants in Edinburgh which has just opened a few weeks ago, making a home for itself in one of the best cities in the world.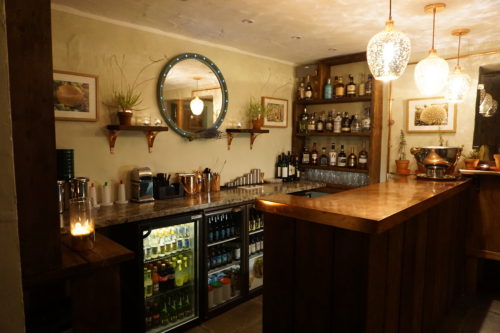 Cameron McNeil will welcome you with open arms to his new restaurant where the menu features something foraged in each course. That could be seaweed or wild mushrooms. Just ask as all of the staff know the menu inside out and will definitely be able to guide you in your choices. They will know where everything came from.
The Christmas menu is offered as private dining or for larger groups who may wish to take over the whole restaurant.
The Forage Festivities menu does not include turkey! (yay!) Instead it will offer pork and fish as main courses with vegetarian alternatives.  Three courses at this time will be £26.95 per person.
Usually a two course lunch is £14.95 and three courses £16.95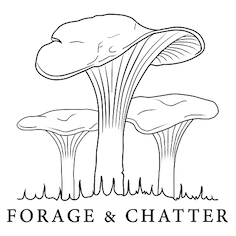 Forage and Chatter 1a Alva Street Edinburgh EH2 4PH t 0131 225 4599 e  enquiries@forageandchatter.co.uk Open Tuesday to Saturday