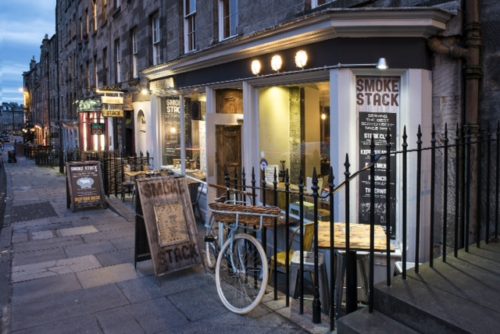 It seems no time at all since the Smoke Stack set up shop in Broughton Street, but we are astonished to know the restaurant has been there for twenty years!
To celebrate they are running a competition to win eight tickets to Wonderland at The Playhouse along with cocktails and dinner before the show at the Smoke Stack.
To enter the competition you need to click on the Smoke Stack's Facebook page, but also tweet to them using the hashtag #meinthe90s before 13 November.
And if you don't win the competition then you can get a 20% discount on bookings made through Twitter, Facebook and Instagram or through its website.