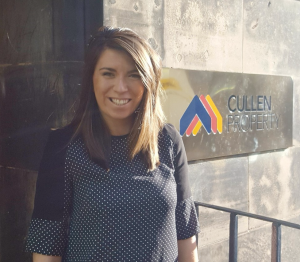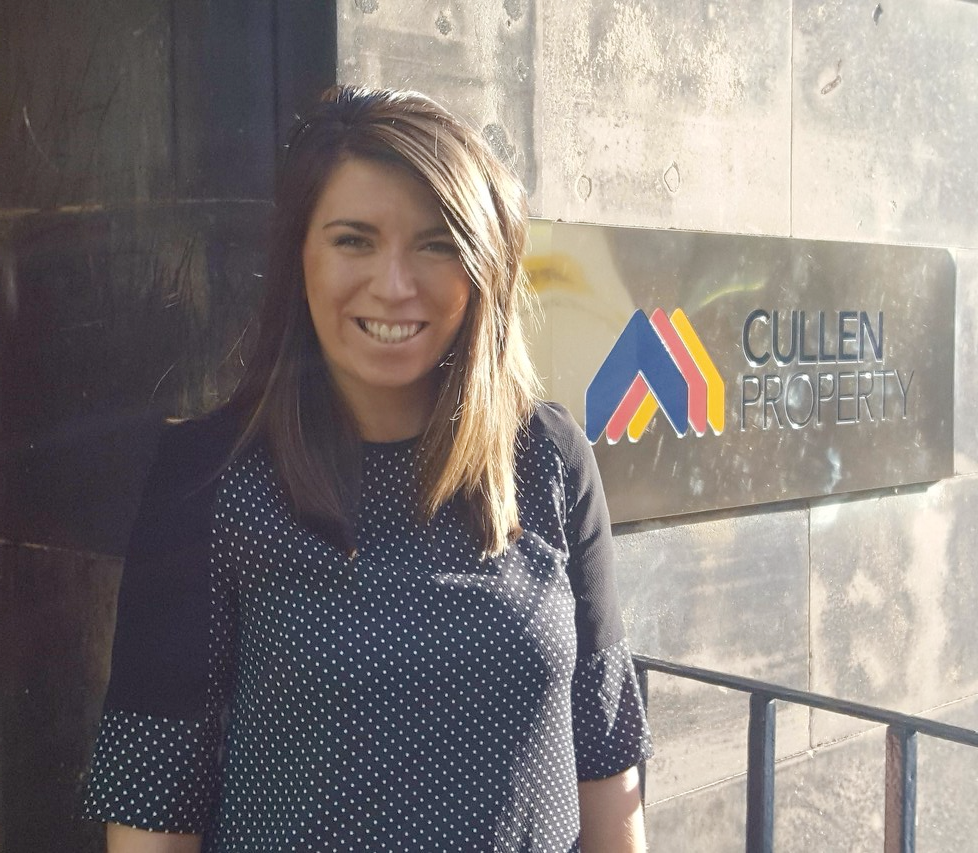 Edinburgh graduate joins the Cullen Property team
Edinburgh property investment and lettings specialist Cullen Property has recruited Edinburgh graduate Hannah McConnachie for its first marketing executive position.
The marketing executive position has been created due to increasing demand from investors interested in Edinburgh property, as well as the number of students looking for high quality property in Edinburgh. Recently, Cullen Property announced that 100% of its properties are now let. Hannah's role will primarily be to help promote investment opportunities and properties for rent, and develop the Cullen Property brand.
Hannah, originally from Aberdeen, graduated from Queen Margaret University in 2015 with a BA (Hons) in Media. Since graduating, Hannah undertook internships with public relations and marketing agencies in order to further her experience.
Hannah McConnachie, Marketing Executive, says: "It can be a difficult process trying to find your first job as a graduate and I'm extremely grateful to have this opportunity with Cullen Property. I can't wait to hit the ground running and start meeting with prospective investors and tenants at property shows and student accommodation fairs."
Steve Coyle, Operations Director at Cullen Property, says: "We are delighted to have our first in-house marketing executive. The experience Hannah has gained through working with local marketing and public relation firms will be a huge asset to us and bring a fresh approach to our current in-house marketing activities."