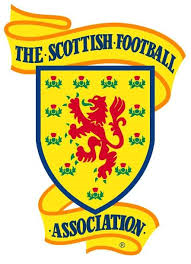 David McArdle has confirmed the Scotland CP (Cerebral Palsy) squad for the forthcoming World Championship Qualifiers which take place in Denmark later this month.
Scotland will play Spain (30 July) and Australia (1 August) in the qualifying matches as attempt to qualify for the finals in Argentina next year.
The squad includes Martin Hickman and Jonathan Paterson, who are part of the Team GB squad heading to the Paralympic Games in Rio in September.
Scotland CP squad:
Barry Halloran
Blair Glynn
Martin Hickman
Lewis McIntyre
Sean Stewart
Ian Paton
Mark Robertson
Jamie Mitchell
Kyle Hannin
Jonathan Paterson
Cameron Pollock
Chris Tucker
Blair McGregor
Kieran Martin