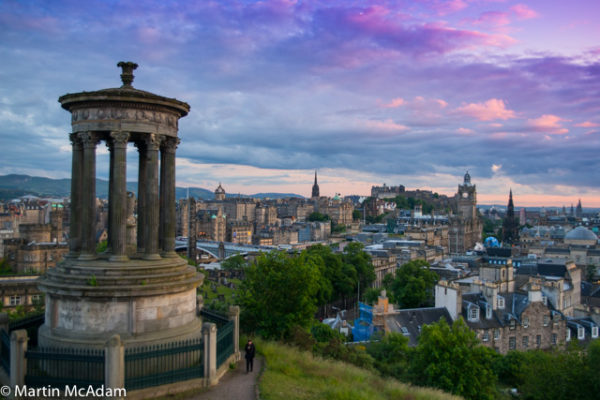 Plans for Meadowbank and Northfield
Petitions to the council
Gardeners' Question Time at the Botanics
Wester Hailes Fun Run 2016
Scotland's National Airshow 
The Craigentinny and Duddingston Environment Forum have plans for the main route between Meadowbank and Northfield. The street audit was commissioned by the group and they will work with partners and other local groups to improve the local area.
On 7 June 2016 there will be a presentation on the new Action Plan between 6-7.30pm at New Restalrig Church on Willowbrae Road.
The Petitions Committee is the vehicle by which any resident can ask the council to take action on something they want done.
At present there are several petitions which remain open, including one asking the council to introduce a local Edinburgh currency, demanding that the council does something to ensure that the existing trees on our streets are maintained, a further request to the council to undertake a programme of de-nesting in North Merchiston, another to save Granton Castle Walled Garden and one to commemorate Thomas Aikenhead who was hanged in 1697 for blasphemy.
Find out here how to start your own petition. 
BBC Radio 4's Gardeners' Question Time is to host its annual Summer Garden Party at the Royal Botanic Garden Edinburgh when local gardeners can meet the programme's team face to face. There will be opportunities for taking part in the programme, enjoying horticultural walks and watching demonstrations about how to look after your garden.
There will be live entertainment, food and drink.
For full details and tickets click here.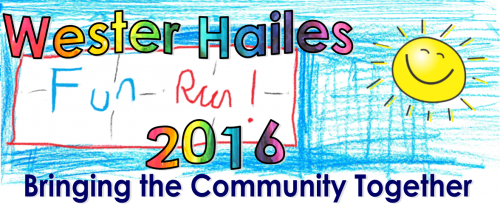 To enter the Wester Hailes Fun Run this year click here.
The Red Arrows will once again headline Scotland's National Airshow on Saturday 23 July when the spectacular summer event takes to the skies at the National Museum of Flight at East Fortune. Tickets are on sale now and are available at special early bird prices until 8 July.
Famed for their awe-inspiring formations, precision flying and dramatic aerobatics, the Red Arrows return for their 52nd flying season at this summer's Airshow. The Royal Air Force Aerobatic Team the Red Arrows will be supported by two other RAF display teams including the Typhoon, a combat aircraft that can fly at twice the speed of sound.
Joining the line-up for the very first time are the Swiss Air Force PC-7 Team in nine Pilatus PC-7 Turbo Trainers and the Norwegian Air Force Historic Squadron in a MiG 15 UTI and two de Havilland Vampires.
2016 marks 80 years since the first Spitfire flight, and it will be joined by two other iconic heritage aircraft – the Lancaster and the Hawker Hurricane – from the RAF Battle of Britain Memorial Flight. The Spitfire is considered to be the most successful fighter plane ever made, while only six airworthy Hurricanes are left in the UK.
Tickets can be purchased online or by calling 0300 123 6789, and at the gate on the day. Discounts are available for advance booking. Further details can be found at www.nms.ac.uk/airshow.
Early bird tickets available until Friday 8 July only
Adult £19, concession £17.50, child £9.50 (under 5s free), family (two adults, two children) £49
National Museums Scotland Members tickets available until Friday 8 July only
Adult £16, concession £14.50, child £8 (under 5s free), family (two adults, two children) £41.50
Full price (from 9 July and on the day)
Adult £22, concession £19, child £10 (under 5s free), family (two adults, two children) £55
Parking £5, Programme £5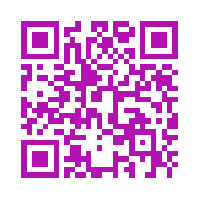 If you are reading this article in print and would like to visit The Edinburgh Reporter website then simply scan the QR code here with a smartphone or tablet.
Sign up here for a daily email from The Edinburgh Reporter