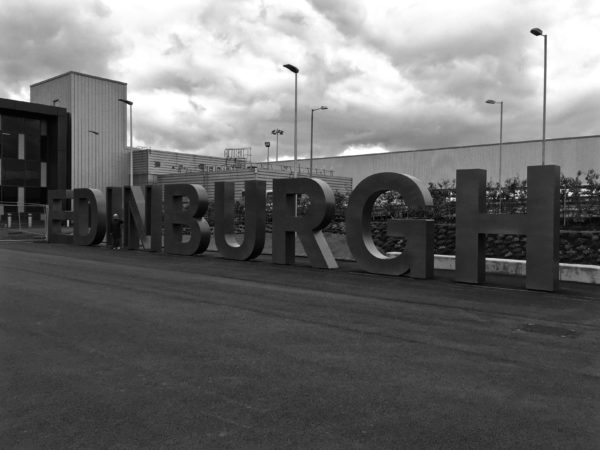 Figures announced today show that Edinburgh Airport has had the busiest November ever at any Scottish airport. The numbers speak for themselves – 794,792 passengers passed through the hub last month.
This represents a 12.4% per cent increase in passenger numbers from the same month last year and takes Edinburgh Airport's November passenger numbers to similar levels as the height of summer at many other regional airports in the UK.
This success is largely due to an annual 22.5% increase in international routes including easyJet and Ryanair's services to European destinations, Qatar Airways increased service to Doha, strong performances by Etihad Airways, Turkish Airlines and Norwegian's new route to Tenerife.
Gordon Dewar, Chief Executive of Edinburgh Airport, said:
"These exceptionally strong figures represent our busiest ever November; Edinburgh Airport has experienced passenger numbers levels in November– a quiet month in air travel – on a par with what many other regional airports do at the peak of summer.
"This tremendous achievement is a direct result of our commitment to increasing connectivity and choice and improving the passenger experience.
"This has been another record-breaking month and is a sure sign of the growing success of both Scotland and Edinburgh as a destination which emphasises our position as a key driver for Scotland's economic growth.
"Edinburgh Airport is going from strength to strength – with more airlines and greater choice of routes to London, the rest of the UK, Europe and across the globe – and we are on course to make 2015 our busiest year ever."
Councillor Frank Ross, Edinburgh's Economy Convener, has welcomed the news that last month's passenger figures at Edinburgh Airport made it the 'busiest November ever' at a Scottish airport.
He said: "Yet again, Edinburgh Airport has announced tremendous passenger figures demonstrating the increased  choice available to travellers this year. I hope to see the airport's record-breaking trend continue into Christmas and the New Year.
"The strong performance of the Capital's airport and transport links is so important for boosting tourism and business visits, which we know translates into positive economic growth and local job opportunities."