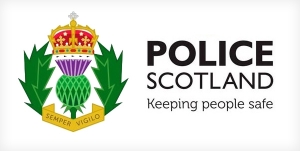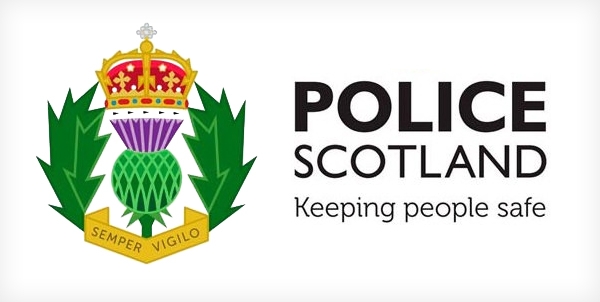 The results of a pilot scheme to provide enhanced out of hours mental health care to people who come into contact with the police have been so impressive the project is to continue.
In the pilot, police officers were given out-of-hours telephone access to Community Psychiatric Nurses (CPNs) who provided professional support to people in distress.
The project – the Community Triage; NHS Greater Glasgow and Clyde Crisis Out of Hours CPN Service – ran between January and June this year within Greater Glasgow, Renfrewshire, Inverclyde and West Dunbartonshire (G, K Divisions and LA Sub – Division).
CPNs provided advice to officers or a telephone consultation to the individual about whom police are concerned. Where necessary, a face-to-face assessment was carried out, and if needed, hospital admission was arranged.
Working with mental health professionals, frontline officers were making more informed decisions regarding vulnerable individuals and providing them with the support they needed at that time to keep them safe.
Between January and June this year, officers in the pilot areas came into contact with 234 individuals in distress and or suffering from mental health issues out of hours. A total of 96% (225) of those persons were fit and well enough to remain at home after being assessed by the CPNs and in no need of further intervention at that time. 92% (215) of those individuals were seen in a private place, such as their own home, or the home of a friend or family.
Only nine people during the course of the pilot were admitted to hospital. Just six people were reported for offences, after being found to be fit and well by the CPNs.
Chief Inspector Rosie Wright, Local Development and Support Team, said: "Police officers come into contact with people in distress on a regular basis. The Community Triage service provided valuable guidance and professional support to keep people safe out-of-hours, and on the vast majority of occasions within their own homes.
"The CPNs thereafter made referrals to the most appropriate daytime services, ensuring ongoing support is provided to those who need it most, in order for them to manage their own situations at home
"Police Scotland's Community Triage partnership work with NHS Greater Glasgow and Clyde Crisis Out of Hours CPN Service has had a very positive impact on the service we deliver to vulnerable members of the community."
Linda Mackay, MHHDART Manager, NHS Greater Glasgow and Clyde, said:
"The CPN Crisis Out of Hours service has been operational since January 2001, but prior to this development, the service was not routinely accessed by police officers.
"By working together, we have been able to ensure vulnerable individuals in mental health crisis can access an overnight mental health service and receive the support they need quickly and effectively to manage their situation at home. The outcome and experience for the patient is more favourable and ongoing support can be arranged with day services should this be required.
"The results of the partnership working continue to be positive for both the patient and front line officers that require professional support from the CPNs."
Jamie Hepburn MSP, Minister for Sport, Health Improvement and Mental Health, said: "This collaboration is an excellent example of different bodies working together to help people who are experiencing distress. We will all do better in engaging with distress if we are compassionate and have a common understanding of the best ways to help people. If we do that, the evidence tells us that people in distress are more likely to engage with or stay connected to services or support that may help them over time."
Police Scotland's work with NHS Greater Glasgow and Clyde Crisis Out of Hours CPN service is a successful example of partners working together to provide better outcomes for at-risk people.
Furthermore, the partnership work meant the overwhelming majority of these vulnerable persons got the required support in a timely manner, avoiding lengthy waits in A & E Departments. This also meant police officers were returned to front line duties as quickly as possible.
The service is continuing across Greater Glasgow, Renfrewshire, Inverclyde and West Dunbartonshire. A further pilot has now started at weekends in Edinburgh, E Div, in partnership with NHS Lothian, with several other areas across the country showing interest in developing similar services.
The success of the Community Triage NHS Greater Glasgow and Clyde Crisis Out of Hours CPN was discussed at a major conference at the Police Scotland College, Tulliallan, this morning (22 September 2015).
The "Distress Innovation – Improving Our Response" event brought together partner organisations including Police Scotland, Scottish Government, local authorities and NHS representatives from across Scotland, academic institutions and voluntary organisations to debate best practise, projects and distress response focus.
The event was opened by Deputy Chief Constable (Local Policing) Rose Fitzpatrick, and Jamie Hepburn MSP, and closed by Dr Catherine Calderwood, Chief Medical Officer for Scotland.