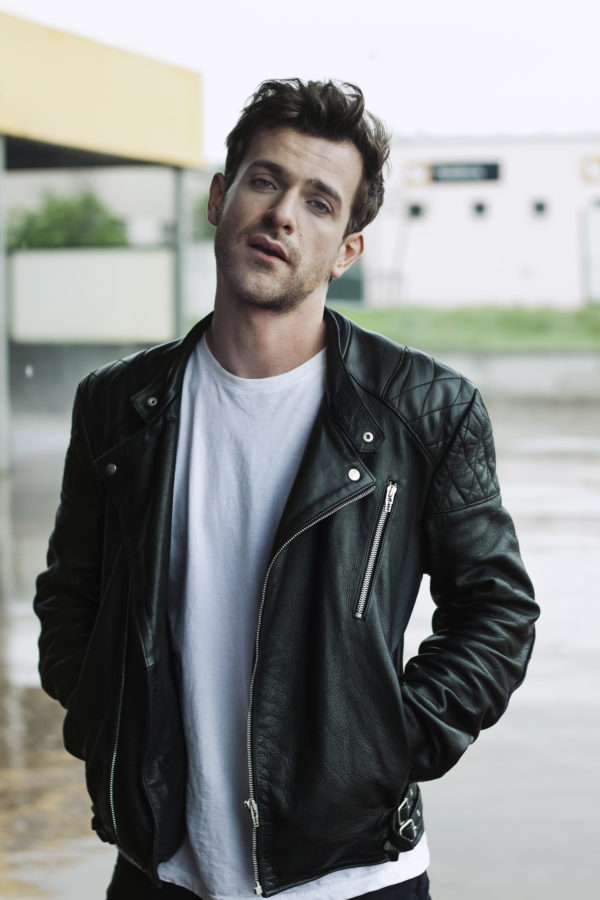 Australian singer-songwriter Josef Salvat will begin a six-date UK tour next month to promote his new single 'Open Season', out on 16 October.
Salvat played to substantial crowds at this year's Latitude Festival and also at the Secret Garden Party,and he has gained momentum since with 4.6 million Spotify streams. 'Open Season' has become an online favourite because of the singer's soaring popularity.
After touring the major European festivals at the end of the summer, Salvat's UK tour will include Birmingham, Bristol, Manchester, Brighton, London and Edinburgh's Electric Circus on 13 October.
The London-based musician first captured the public's attention with his version of Sia's ballad 'Diamonds' which Rihanna has performed in the past. Sia herself called Salvat's version "beautiful".
Tickets for his Edinburgh date can be purchased here.