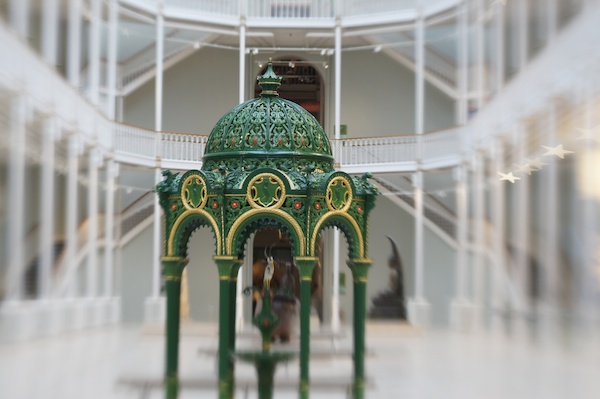 Staff at the National Museum of Scotland are on strike until 30 August and this means that some parts of the Museum and the National War Museum will be closed to the public all week.
Earlier today the Union reported that around half of their members working at the museums had taken part in the strike, meaning that 60 members of staff were out on the picket line.
The museum reports that the Friday Fringe Takeover and the daily afternoon Free Fringe Music will all go ahead as planned. The Entrance Hall, Museum Brasserie, Grand Gallery, Animal World, Imagine and the Balcony Cafe will all be open too, as will the Tower Restaurant.
The museum say that they have been in dialogue with the union and that while they remain open to dialogue all of the offers they have made so far have been rejected without being put to union members.
The dispute involves revised contracts with staff which do not include weekend allowances paid before that. They say that no member of staff has had their pay cut but that to pay weekend allowances to those employed since 2011 would cost an additional £400,000 per annum which they cannot afford.
The Union explained that a meeting had been arranged for Friday 21 August but that management had already decided their position and issued a letter to staff offering conditions that the union say were unacceptable. The management offered to buy out the allowance from those employed since 2011 and then redistribute it to everyone at a reduced rate.