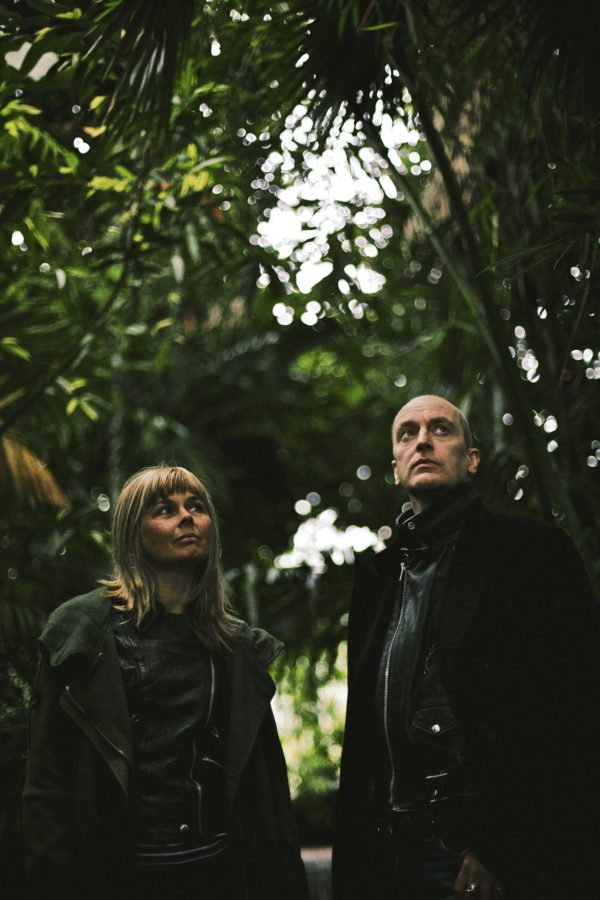 Solas, Scotland's midsummer festival, is an all-age weekend-long celebration of the arts. Designed to entertain, inspire and challenge, artists and audiences come together to collaborate at the beautiful site of The Bield at Blackruthven, Tibbermore in rural Perthshire.
The theme of this year's festival, Between The Lines, explores the best of culture from across Scotland and around the world, looking at the spaces between cultures, art forms and ideas where creativity flourishes.
Now in its sixth year, Solas' innovative and eclectic new programme features performances and workshops in music, theatre, dance, literature, visual arts, talks and debates. This year's lineup includes The Vaselines, Raghu Dixit, Liz Lochhead, Honeyblood, R M Hubbert & Emma Pollock, Janice Galloway, Alasdair Roberts, Denise Mina, Bill Wells' National Jazz Trio of Scotland, Blue Rose Code, TuffLove, Prehistoric Friends, Jonnie Common, Hector Bizerk and more to be announced.
Dot Reid, Head of Programme, said: "I'm really excited that this year's Solas Festival will bring together legends of Scottish music like The Vaselines and Bill Wells, leading literary figures such as Janice Galloway and Liz Lochhead, and the very best up and coming artists such Hector Bizerk and Honeyblood, all in the same field. There's not another festival in Scotland doing that."
PROGRAMME HIGHLIGHTS FOR 2015
Infectious, mutli-lingual indie folk from India
Influenced by the people and cultures he has met on his global travels, Raghu Dixit creates a blend of soulful, up-tempo music which transcends age, genre, and even language. Appearing at Solas for his only Scottish date this summer, Raghu Dixit promises to have you jumping for joy from the very first beat!
Literature: Panel discussions, new work and musical collaborations
Scots Makar Liz Lochhead shares new work and runs an interactive workshop for young people, as well as joining other leading Scottish literary women Janice Galloway and Denise Mina for lively discussions and performances over the weekend.
Scottish sensation Hector Bizerk celebrate modern hip-hop culture
With razor-sharp poetry, tribal rhythms and funky basslines to provoke both body and mind, Hector Bizerk take to the Solas Main Stage on Saturday night. Recently nominated for Scottish Album of the year, these Glaswegians are making a name for themselves as "Scotland's best hip-hop export."
Glasgow girls set to rock Solas
Two of the most exciting new bands will bring the Glasgow sound to Solas. Glorious lo-fi surf-pop from Tuff Love and the raw, pop-punk charm of Honeyblood bring their catchy melodies and guitar hooks that will have you dancing all weekend.
World-class Scottish folk
Scottish Album of the Year Award winner RM Hubbert joins forces with the mesmerising vocals of Emma Pollock on an emotionally gripping musical journey. Travelling folksters Harry Bird and the Rubber Wellies present their intimate cabaret of joyful sing-a-long choruses and participatory fun, while Scottish-born, London-based Blue Rose Code brings the best of Edinburgh folk with a sublime sound likened to Astral Weeks era Van Morrison.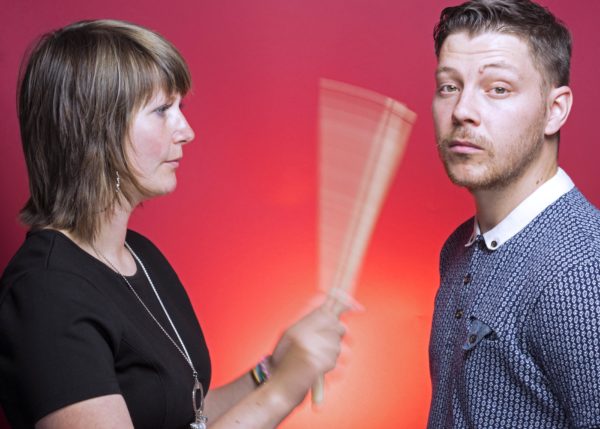 Politics: Europe, Palestine and post-referendum Scotland
A thought-provoking programme of politics and cultural debate exploring Europe, Scotland and the future of the UK by Liz Lochead, Jeane Freeman, Iain Macwhirter and Libby Brooks. Readings of Palestinian poetry, discussions led by Scotland's traveler community, talks by Scotland's new radicals after the referendum and an array of organisations committed to peace and scrapping trident complete the lineup.
Music and dance with a Celtic twist
Keeping with this year's theme of exploring the best of Scottish and world culture, Nic Gareiss has studied dance forms from around the world from Ireland to Quebec and the Appalachians! Hailed as "the most inventive and expressive step dancer on the scene", don't miss your chance to experience this unique dance style at his only UK appearance this summer. With a new album out in April, Mary Ann Kennedy and Aon Teanga have created a song-world that delves into traditional roots while boldly asserting the place of the Gaelic languages and culture in a contemporary world.
Other artists set to perform this year include Bill Wells' National Jazz Trio of Scotland, Alasdair Roberts, Prehistoric Friends, Jonnie Common, The Sunshine Social and Penny Stone.
Dot Reid added: "Whether you're in your element round a camp fire or at the front of the crowd, learning how to step dance or sing in Gaelic, or asking the tough questions of journalists and politicians, Solas Festival is something different and we guarantee that there's something new for everyone to experience."
Scotland's most unique and inspiring midsummers arts festival is packed with music, theatre, dance, literature and visual arts. Suitable for the whole family with camping, delicious local food, craft beers and a petting zoo! Bringing big ideas to little tents, you'll get more than you bargained for at this boutique summer festival.
Solas Festival Dates: 19 – 21 June 2015
Weekend tickets available online at www.solasfestival.co.uk/box-office/ and include camping, car parking and entry to all events. Children (0-11years) come free, but you must still book a ticket. Adult Weekend £85 / Youth Weekend £32.50 ages 12-17 / Kids Weekend Free ages 0 -11 / Adult Concession Weekend £65.