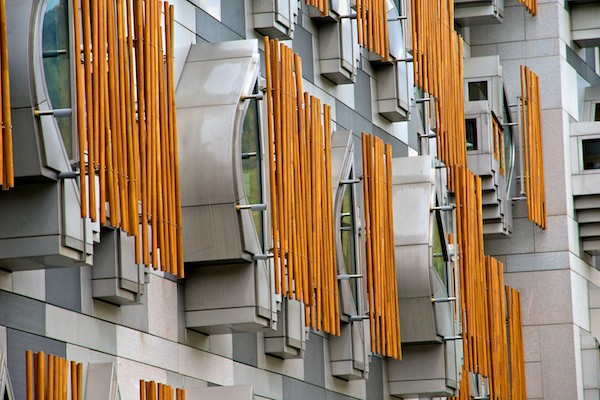 Public to help shape remit of Inquiry into historical abuse in care.
Survivors of historical abuse in care or in institutions in Scotland are being asked to help shape the recently announced Inquiry into historical abuse at events in Edinburgh in the coming weeks.
Additional meetings in Edinburgh and Glasgow are being arranged by the Centre for Excellence for Looked After Children in Scotland (CELCIS) and will give more people the opportunity to have a say in the remit of the Inquiry and what skills they would want in a chairperson or panel, as well as considering other commitments the Scottish Government has made to support survivors of abuse.
Education Secretary Angela Constance pledged that survivors of abuse would have the chance to feed into the process before the scope of the inquiry and the appointments of a chair or panel were confirmed when she announced there would be a statutory inquiry into historical child abuse in institutional care.
Places for the engagement sessions – taking place in Edinburgh on March 17th and in Glasgow on March 19th – need to be reserved in advance and the meeting by visiting the website or calling the number below. These meetings will not be open to the public. Meetings have already been held in Perth, Edinburgh and Glasgow.
People can also submit their views in writing to the address below or through the Scottish Government website. A phone line 0808 800 0031 has also been set up to answer questions people may have about how to share their views.
Angela Constance, Cabinet Secretary for Education and Lifelong Learning, said:
"The initial feedback from those who have been able to attend the meetings has already been very helpful and the Inquiry team are receiving information by phone and in writing from across Scotland and beyond. I greatly appreciate that survivors of abuse have taken the time to share very personal and painful memories and experiences to help us set the right terms for this Inquiry.
"This Parliament must always be on the side of victims of abuse and we want to make it as easy as possible for people to come forward and put their views on the record. I would really encourage anyone who has a view about how we can ensure that victim's voices are heard to take a look at the webpages, call for more information or try to come to a meeting if they are able."
The Centre for Excellence for Looked After Children in Scotland – CELCIS – is providing logistical support, research and advice throughout the Inquiry process.
Professor Andrew Kendrick of CELCIS continued:
"The announcement by Scottish Government of a public inquiry and other commitments to survivors of historic abuse moves us closer to achieving justice for survivors. We hope that through these events, survivors will influence how the inquiry and other commitments are taken forward so that their needs are fully addressed."
Helen Holland, survivor and Chair of In Care Abuse Survivors (INCAS), said:
"This is a significant step forward in achieving justice for survivors. It is important that we get to the truth about how some children were treated in large institutions and this is an opportunity for survivors to share their views on the range of commitments made by the Scottish Government.
"The Inquiry could provide the answers as to why this abuse was allowed to happen and how we will ensure we safeguard children today. It is important that providers take responsibility and accountability is explored through this process.
"I would encourage survivors to take part and to have their voices heard in a safe and protected environment."
The Inquiry will be statutory under the Inquiries (Scotland) Act 2005 and will have the power to compel witnesses to attend and give evidence, if needed.