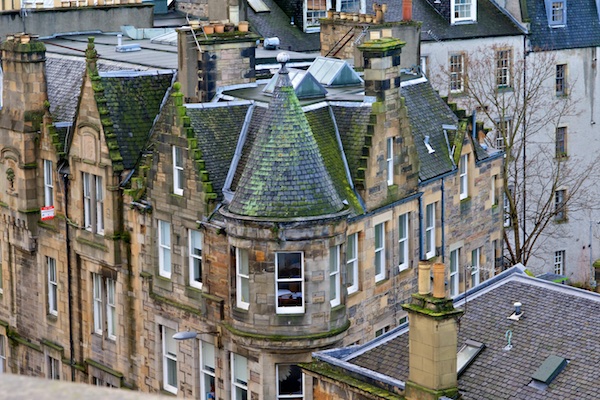 It's still Christmas in Edinburgh
30 things to do with a football
Today at the Filmhouse
Edinburgh Rugby triumph over Glasgow 
New Year, new business?
At Edinburgh's Christmas today you might get a free ticket on one of the rides by taking along a gift that you just don't want. The item has to be new and it will be donated to city charity Waverley Care.
***
Looking for ideas to entertain your children (or indeed someone else's children!) just before they go back to school? Look no further than this list of ideas all courtesy of the PlayTalkRead website.
***
Today at The Filmhouse you can see From Scotland with Love.
Made entirely of Scottish film archive, From Scotland With Love is a feature film by award-winning director Virginia Heath with a transcendent score by Scottish musician and composer King Creosote. A journey into our collective past, the film explores universal themes of love, loss, resistance, migration, work and play. Ordinary people, some long since dead, their names and identities largely forgotten, appear shimmering from the depth of the vaults to take a starring role. Brilliantly edited together, these silent individuals become composite characters, who emerge to tell us their stories, given voice by King Creosote's poetic music and lyrics.
***
Edinburgh Rugby won by 12 points over Glasgow Warriors last night at Murrayfield winning 26 to 24 points in aggregate before a record-breaking crowd. Even at two minutes to go to full time it was still open to Glasgow Warriors to win the 1872 cup but they could not break through a solid Edinburgh defence.
John Preece was our man at the match and there will be photos here in our Sports section and a match report later.
***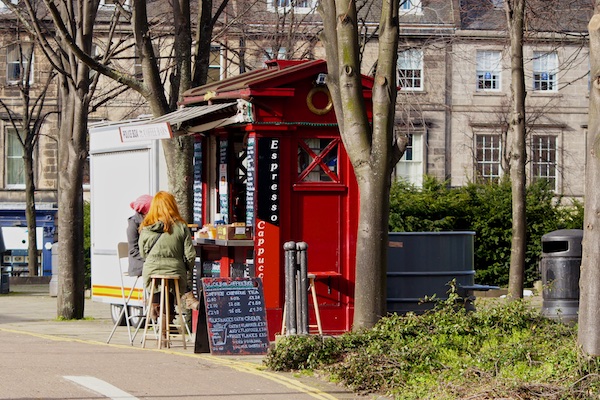 Just in case the New Year means that you want to start a new business, here is one which may interest some of you. There are many police boxes in Edinburgh, but this one outside St Mary's Roman Catholic Cathedral on Little King Street at the top of Leith Walk is up for sale at what must be a record price of £75,000.
We have photos of what some of the many police boxes look like over here on our EdinburghReportage storyboard.
If you have any photos of the boxes around town over the years then we would love you to share them with us here. If you have any other news there is a separate storyboard here where you can tell us the news your way.
***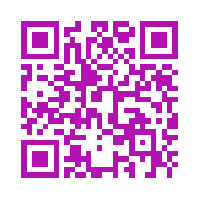 If you are reading this article on paper and would like to visit the website then scan the QR code above with a smartphone or tablet and you will be taken straight there.