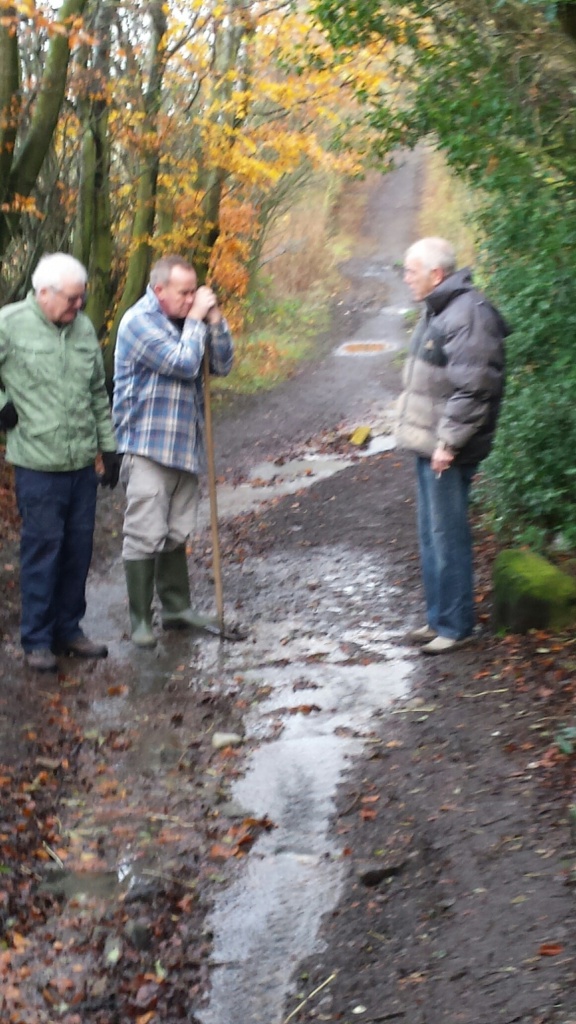 Councillor Bill Henderson worked with the Currie Community Council and the local scouts to repair Donkey Lane which has fallen into disrepair over time and became dangerous for both cyclists and pedestrians due to water erosion.
Donkey Lane is a right of way between Baberton Road and Muirwood Road in Currie. This is a private road so the council do not pay for any of its maintenance, but it is also a public right of way.
This is a very popular walk for residents of both Currie and Wester Hailes and is also used extensively by cyclists.
The council supplied materials and the community infilled the rutted section one Saturday morning late last year.
The chair of Currie Community Council, Allister McKillop said: "This is an ongoing project so we anticipate more work being carried out in the new year so watch this space. Thanks to all those who helped on this project."