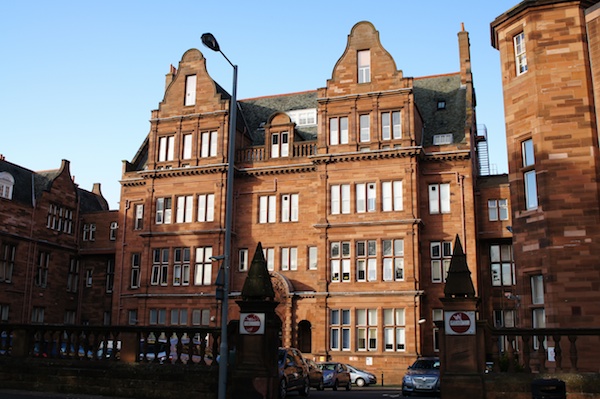 A 14-month-old boy was taken to the Royal Hospital for Sick Choldren in Edinburgh at 1.30pm on Saturday after paramedics were called to a house in the Gilmerton area of the city.
Police Scotland has confirmed that a thorough investigation is being carried out into the incident.
A Police Scotland spokesperson said: "In line with multi-agency child protection procedures we are working closely with NHS Lothian and the local authority to fully explore the circumstances of how this child was injured. Investigations of this nature are sensitive and complex and it is being approached in an open minded manner to help us fully understand what happened, which may take some time.
No person has been arrested in connection with the enquiry. The child remains in a stable condition."