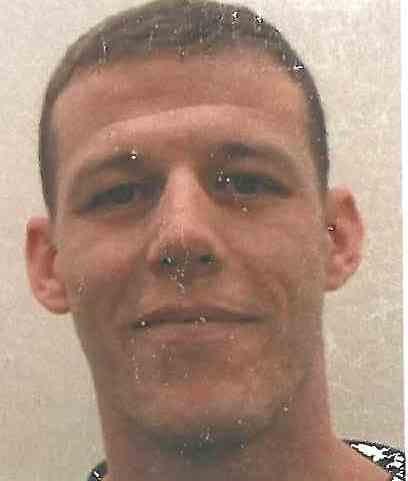 Police in Darlington have expressed their concerns for the welfare of a mental health patient who has not been seen for several days.
Robert Brown, who is 29, was reported missing from the Priory Hospital in Middleton-St-George last Thursday, 2nd January, He was last seen by staff at the hospital at 9am that day, about an hour after he received his regular medication when he stated he was going to the YMCA in Darlington.
He did not return to the hospital and was next seen the following day, Friday 3rd by a friend who lives in the Burnhope area. He was at this address until 1240 hrs when he called a taxi to take him to Durham train station, and the taxi driver dropped him off at the station around 20 minutes later.
It is strongly believed that Robert is in Scotland. He is believed to have been in Aberdeen, Glasgow and Edinburgh. It is believed that Robert may be in the vicinity of train stations and has possibly travelled via rail around the Scotland area.
Staff at the hospital have told police that without his medication Robert's behaviour may become increasingly erratic, which could be exacerbated if he takes any drugs or alcohol.
Robert Brown is originally from Newcastle and is white, of slim build with short, light brown hair. He is usually clean-shaven and could be wearing a hooded top with grey and white horizontal stripes, light blue jeans and brown shoes.  Robert when last seen by staff was wearing a brown jumper black jeans black boots and a grey and white jacket.
PC Julie Fox said; "We are very concerned for Robert's welfare as he needs regular medication to control his condition. If anyone thinks they know where he is, we would ask them to contact us so we can hopefully trace him and bring him back to a place of safety."
Anyone with information is asked to contact police on 101.