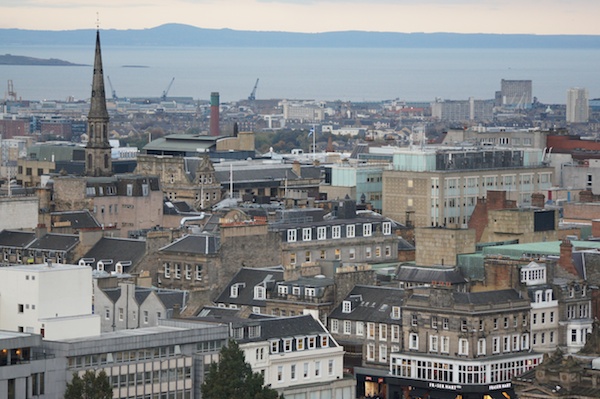 STOP PRESS
The Stop the Chop campaign to try and save some of the trees at Canonmills has been successful in that the large stand of willow trees at the bridge has been saved. Here is an excerpt from the email from Dave Anderson, Director of City Development to Ani Rinchen Khandro who has spearheaded the move against the felling of the trees…
 

"I would like to confirm that, of the 11 trees in question, we have now identified that 5 can be saved without any negative impact on the flood works programme.

I also agreed that we would look to see what might be done by way of an engineering solution in relation to the rigging structure so as to avoid, if at all possible, removing a further 2 trees, perhaps, if required, by pollarding one of these trees as an alternative to removing it. The remaining 4 trees at the gable end will regrettably need to be removed.

My colleague John Wharrie will work with the contractors to explore access to the water's edge via the gardens so that we can install the rigging by the least damaging route.

We are have suspended work on this section of the Water of Leith for around two months to allow the planning approval for the extended platform to progress. However, we shall need to recommence work in late February/ early March in advance of the bird nesting season.

As we agreed, we shall arrange a further meeting with you around the third week in January to let you know what progress has been achieved with the contractor and also with the local residents through whose gardens we shall need to achieve access in order to avoid the majority of the trees."
The Edinburgh Reporter is having a wee holiday. We hope that perhaps you are too, and that you have a great time for the rest of December. We will be back, renewed and refreshed, at the beginning of January 2012…..we are sure that there will be more Tramadrama and Pandamonium for us to tell you about and photograph for you.
We are able to continue to bring you The Edinburgh Reporter because of the support of our sponsors and advertisers, and so we encourage all our readers to visit our Advent Calendar and perhaps buy something there!
And of course, if you should be in a position to advertise to our 25,000 monthly readers then we would be very glad to hear from you. Our rates are very reasonable.
We would also be glad to hear from you if you have any stories for us. We accept all submissions, ideas and constructive criticism. Please comment on our articles and keep us on our toes.