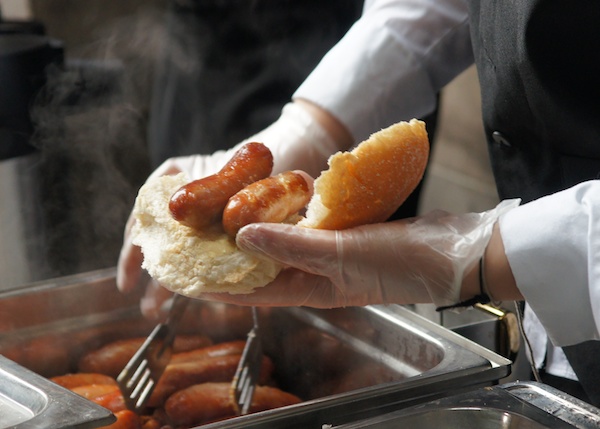 Council chiefs in Scotland's capital want to scrap breakfasts for homeless people staying in the city's B&Bs – just before Christmas.
Edinburgh City Council bosses have sent a letter to the city's homeless saying they want to save cash – and intend to leave the most important meal of the day off the menu.
Hundreds of vulnerable people currently stay in the city's bed and breakfasts, but the council say they will pay for their accommodation only from next month.
More from Deadline News….