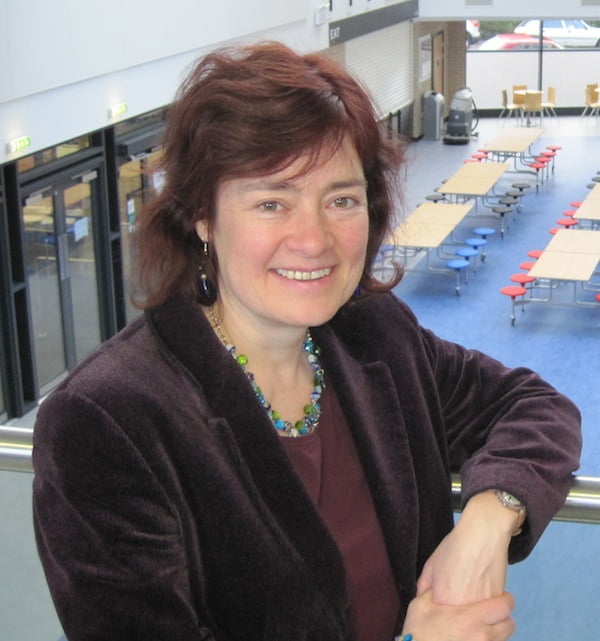 Tonight we have Sarah Boyack MSP joining us online for a Liveblog session starting from 5.30p.m. Sarah will be glad to answer your questions so please send them to us at theedinburghreporter@gmail.com  or you can wait till later when the Liveblog starts and add your comments then.
Damien Henderson, The Herald's Transport correspondent has explained that tie could have learned from other councils who had built tram systems before but ignored the advice given, something we ourselves hinted at previously when writing for The Guardian Edinburgh. We understand that a LibDem meeting may be taking place today and there is every possibility that another vote could be on the cards at the City Chambers sometime soon.
At the Edinburgh TV Festival this weekend the BBC Controller, Danny Cohen, said that he is aiming the programming at the older viewer..i.e. over 50….according to an article in The Daily Mail.
So the Fringe is almost at an end. Just perhaps time for you to catch the last couple of shows today. Susan Calman actress and comedian has blogged about her thoughts on Edinburgh now it is almost over…and Edinburgh blogger dorkymum has told us how she feels now that it is very nearly almost not quite over.
And finally that over 50s couple, The Hamiltons who have reinvented themselves many times over, star in a video on The Telegraph website. Our reviewer, Thomas Haywood, loved their show!