While many of us are enjoying eating and drinking out (despite our waistlines showing overindulgence has hardly been a stranger during our enforced lockdown), one Edinburgh woman is forsaking culinary pleasures to raise awareness and funds for some of the hungriest people in the world.
Fiona Bennett is taking part in The Ration Challenge, where she will eat only the rations afforded to a Syrian refugee for a week.
For those of a sensitive nature the allowance makes for grim reading:
Rice : 420g
Flour: 400g
Lentils: 170g
Dried chickpeas: 85g
Tinned sardines: 120g
Tinned kidney beans: 400g
Veg oil: 330ml

The challenge clearly is no mean feat, yet Fiona has witnessed the most inhumane of human suffering first hand. In 2015, horrified by the actions of ISIS against religious minorities in Iraq, Fiona began raising money and awareness for the charity Yazda.org, visiting Northern Iraq where she saw the dire situation in refugee camps.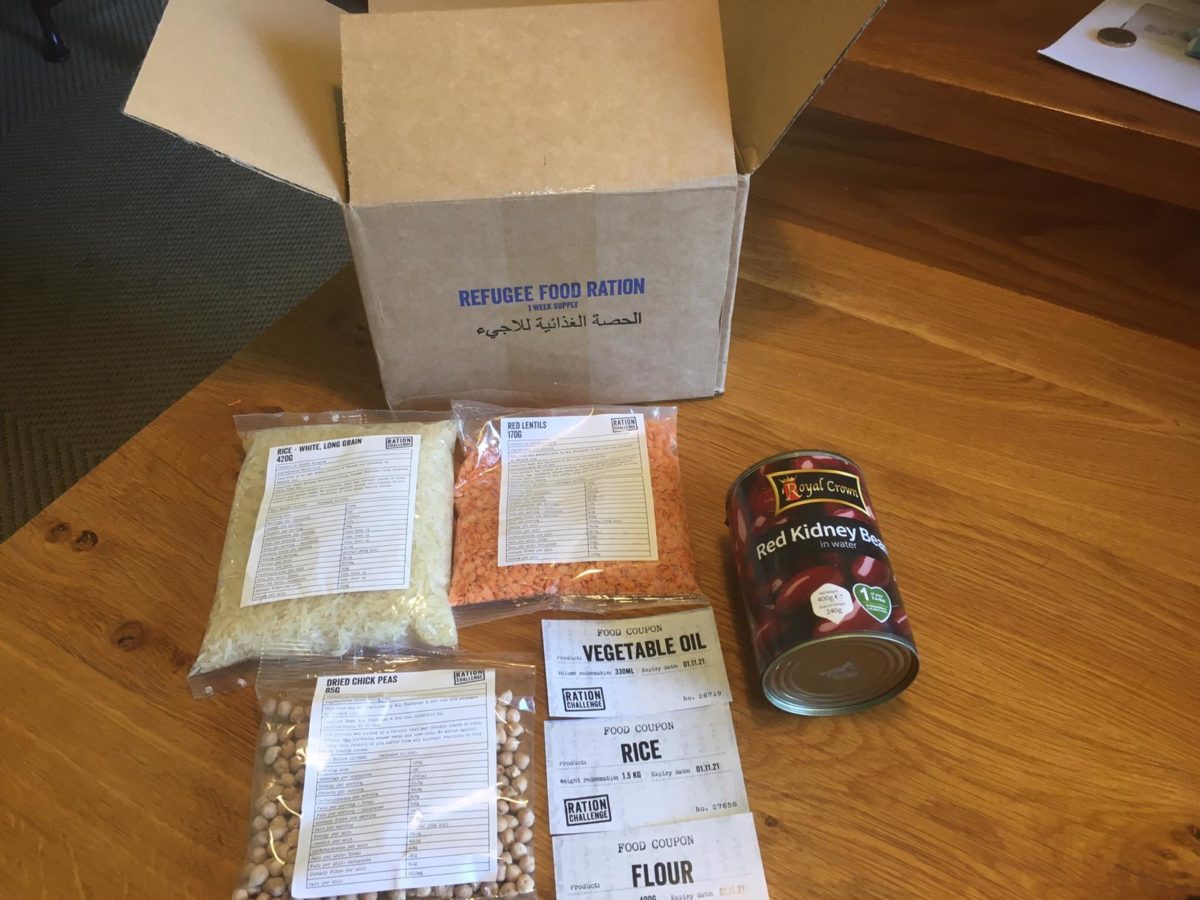 The Ration Challenge funds will be raised for refugees in Jordan, where many Syrian people have fled to escape war.
"It is so very difficult to try and encapsulate the horrific situations people find themselves in, through no fault of their own but when I was there I saw people with no food, job, education, health care with no way to get out of the situation. Now covid is sweeping through the camps it's become apparent that many people have lost hope."
The Ration Challenge, in partnership with Concern Worldwide is a way to raise money whilst experiencing what hunger feels like but Fiona assures me it in no way compares to years and years of no food and living in a refugee camp.
She said: "However it gives a very small insight: interestingly those taking part are issued with a warning to discuss taking part with their GP if there are any underlying health conditions. How fortunate we are!"

For the mother of two there will surely be added challenges of endless fish fingers, snacks and packed lunches to tempt her? "There certainly will but I'm taking it very seriously and will not be sneaking any of the kids' left over food! Completely as a mark of respect for those suffering in these terrible conditions who look at their children and do not have hope for their future."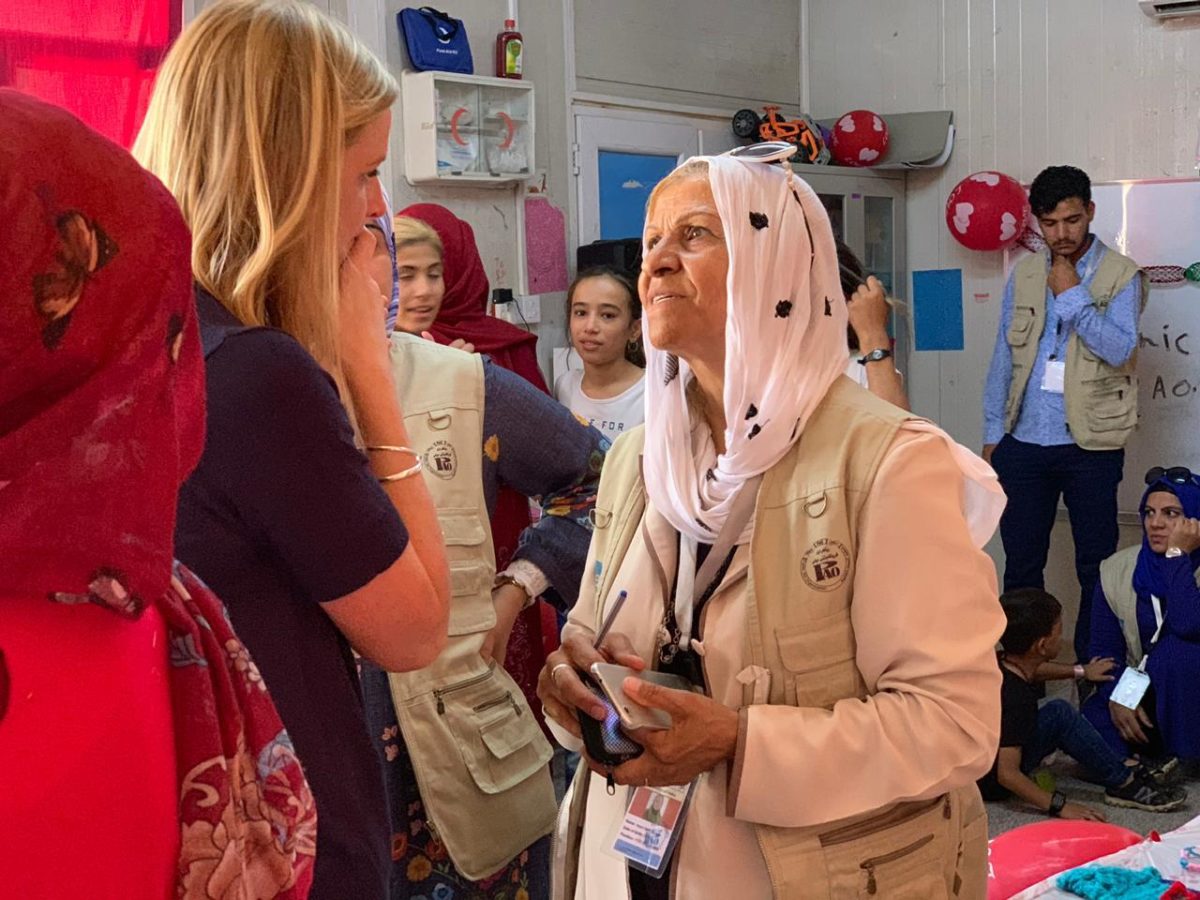 Fiona cannot hide her emotion when recalling the suffering of not only refugee camps but the more harrowing circumstances of Internally Displaced People camps, where there's no sanitation and scarce food supplies. However she has also met inspiring and dedicated people who demonstrate the best of humanity.
"I've had the great privilege to meet people, some doctors and engineers who have now no job or possessions. They walked hundreds of miles to safety, caring for children orphaned along the way."

One of the most committed and brave people she met was Maulid Warfa, an Emergency Coordinator for the Unicef Office in Northern Iraq, now Chief of Field Office in Kano, Nigeria.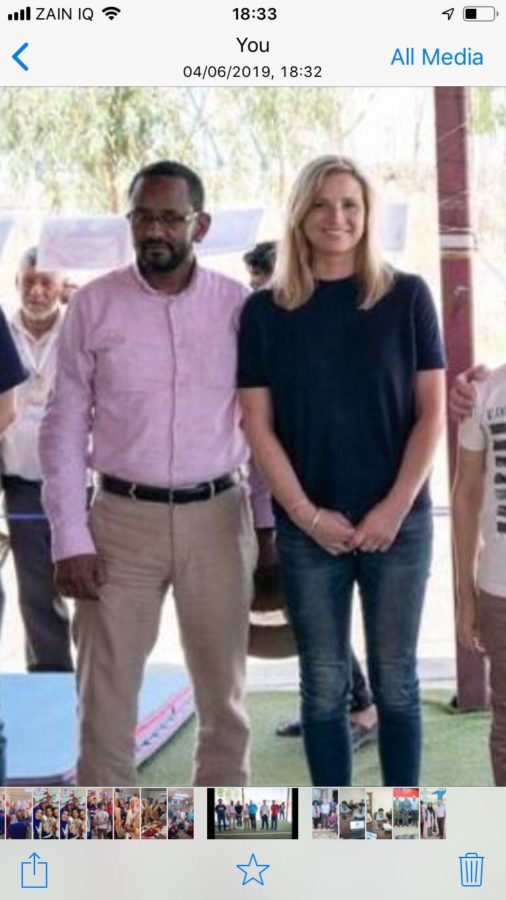 "He was coordinating helicopter drop offs of food and water as Isis attacked and handing out food parcels in the field as people arrived over the hill from an Isis stronghold. He's one of the world's best people and I weep when I compare his level of compassion and ability to our government."
Fiona admits to being nervous about her challenge, having never experienced real hunger before. While she hopes the money raised will help refugees in need, she vows to continue campaigning for nationwide awareness and government action to help tackle the crisis:
"Refugees have experienced the horror of war and crimes against humanity and yet we turn them away from our borders complaining that they are using up our resources. The government uses language to turn us against innocent people and children. We have a collective duty to help them."

Fiona Bennett's Ration Challenge begins on 13 June 2021. Donate here.