Hibernian Women returned to action yesterday but lost 2-0 to Spartans at Ainslie Park.
After a goalless first-half, a long range effort from Katherine Smart gave the hosts the lead then two minutes later Becky Galbraith made it 2-0.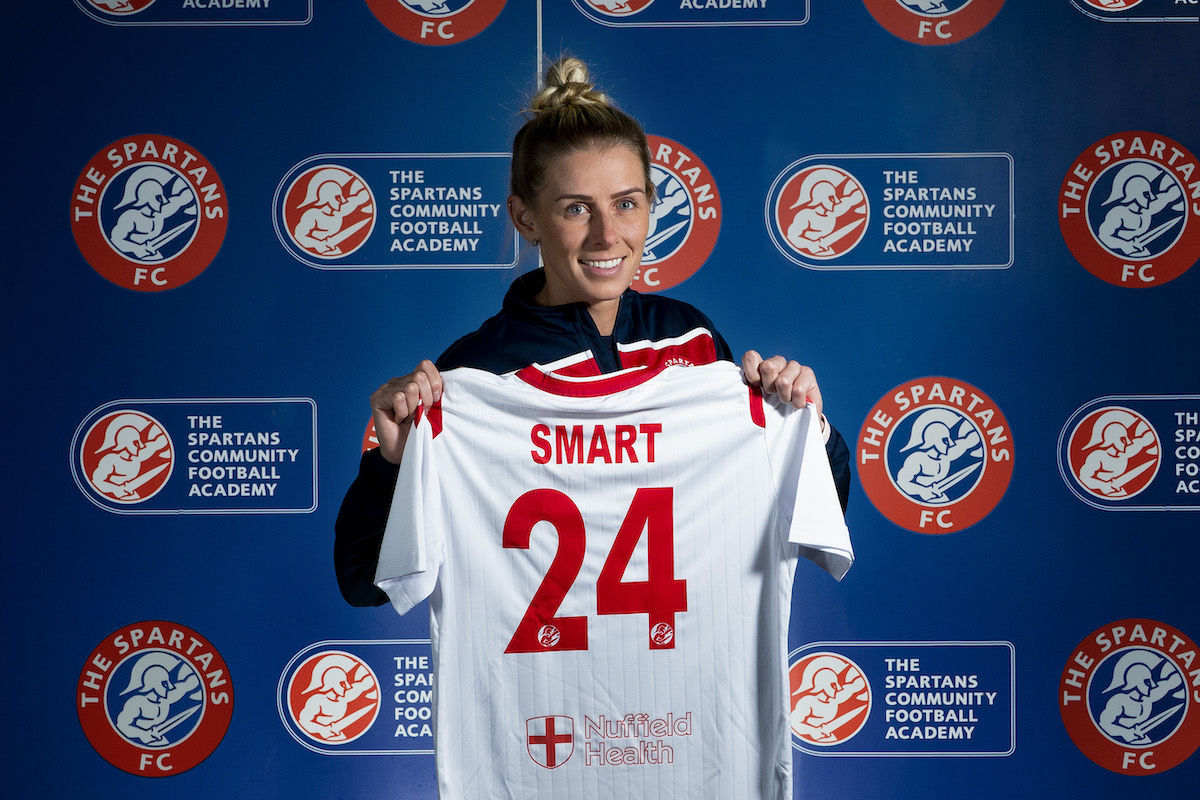 The result sees Spartans leapfrog Hibs into fourth place behind Rangers, Glasgow City and Celtic.
Hibs dropped to sixth, six points clear of Motherwell and Hearts.
After the game manager Dean Gibson said: "I thought the game was even until we went in but I don't know the time between the first and second goal but once the second goal went in every bit of confidence and belief came out of us and it gave Spartans something to hold on to and something to fight for.
"Over the course of the game there was nothing between the teams other than the two goals.
"What happens when you give a goal away you give the other team a lift and belief and something to grip and when that happens you look to your own players to see how much they want to turn that around.
"It's something they need to answer today, how much did they want to turn that defeat into a draw or a draw into a win and I think up until that point we were fine but I don't know what happened after we went behind but we have to show a lot more belief than that.
Amy Muir said: "Overall we are really disappointed to come away losing the game. We worked really hard during the week, working on things from last season that we thought we needed to do better in.
"I think we had a good first half and dominated it but still not creating as many chances as we wanted but it's the same story. We age gifting teams opportunities to win the game and we have done it again through our own mistakes.
"It's really frustrating and we need to fix that to move forward if we want to keep competing at the top then we need to reduce that as much as possible.