One of the Edinburgh highlights of last January was undoubtedly the Burns&Beyond events.
With Neu! Reekie! putting their own individual twist on Burns in the Freemason's Hall, and a silent disco in the lane outside Assembly Rooms, the final evening was certainly one to remember. Oh yes – and then there was KT Tunstall too. The events opened with an actor playing Burns in a setting in St Giles complete with Chinese lanterns to recognise the coincidence of Burns and the Chinese New Year. This festival may be one of the newest in town, but it really feels part of the furniture now.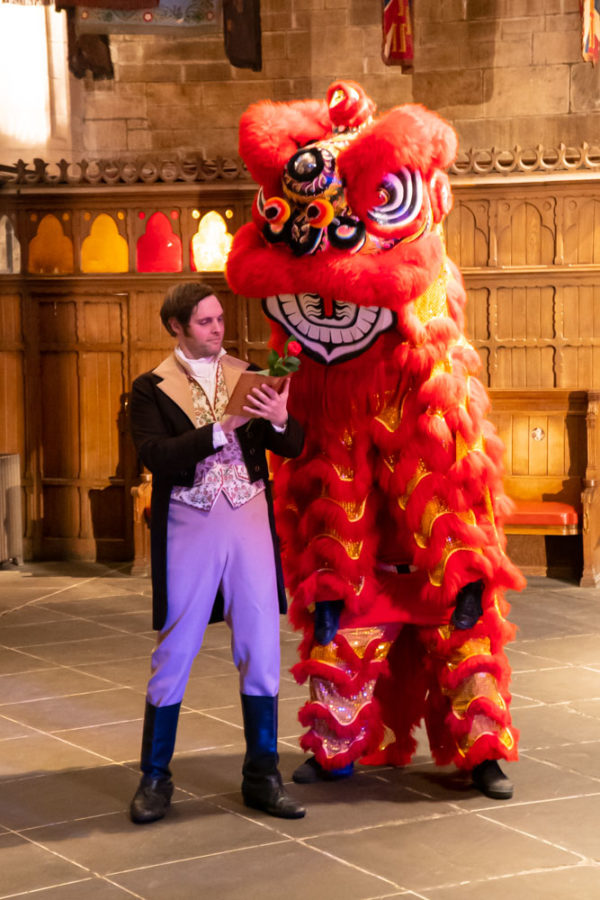 The 2021 programme which will take place from 23 to 25 January has just been announced in collaboration with 200 year-old Johnnie Walker and will offer anyone anywhere the opportunity to celebrate the life of the bard. All of the online events are brought to you by Unique Events FREE of charge.
The theme of Love, Hope, Honesty and Kindness is of course very much related to Rabbie Burns himself, but even more poignant in a time of pandemic and lockdown. The full programme will be on the Burns&Beyond website on Monday.
Lucky Middlemass's Tavern will be recreated online. Filmed on location at Norrie Rowans' The Caves, this is the famed 18th century tavern where ale and claret mixed with music and progressive discussion. Literary greats such as Burns, Hume, Smith Deacon Brodie, James Watt and Benjamin Franklin were some of the regulars.
Lau's Aidan O'Rourke has curated the menu of song and poetry. Deacon Blue's Ricky Ross, folk-noir balladeer Rachel Sermanni, Aidan Moffatt from Arab Strap, piper Allan Macdonald and poet and author Kathleen Jamie all perform alongside O'Rourke.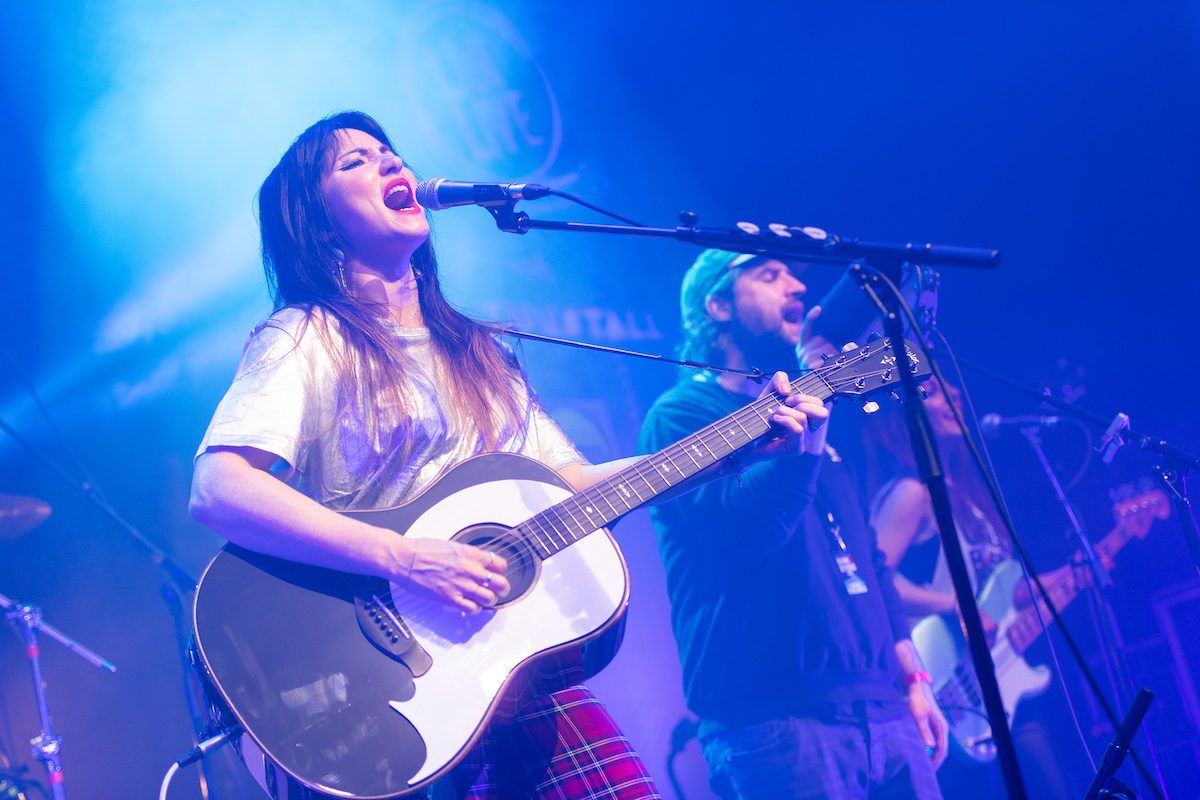 This year Neu! Reekie! founders Michael Pedersen and Kevin Williamson are back with a sinister, sanguine and surreal performance featuring poetry, music and dance. Withered Hand, punk-poet Billy Liar, dance and performance artist Suzi Cunningham, Scottish Algerian poet Janette Ayachi are all part of the mix. Do not miss it.
Penny Dougherty and Alan Thomson, Directors of Unique Events, said: "We believe that this year it is more important than ever to celebrate the words and music of our National Bard, and to bring some light into our lives after the dark days of 2020.  Burns&Beyond 2021 highlights the deep and universal themes of Love, Hope, Honesty and Kindness which run through the work of Robert Burns, all of which resonate now more than ever. Once again Scotland is being asked to Stay Home and Save Lives and Burns Night 2021 is an opportunity for everyone to show kindness to each other while giving continued thanks to our frontline staff and key workers."
Lucky Middlemass's Tavern performances will be available to view online free of charge from 5pm on Saturday 23 January 2021 through the Burns&Beyond website, with audiences encouraged to make their own act of kindness for Burns Night by donating to the festival's official charity Tiny Changes, helping make a big impact on the mental health of children and young people across Scotland.
On Burns Night itself 'Hame' provides participants with a fun, celebratory Burns Night enabling friends and family to connect across the country and around the world.  Burns&Beyond have hosted a sell-out not-so-traditional Burns Supper each year, and while such a gathering is not possible in 2021, the Festival is providing a menu of words and music together with a free, online, step by step guide to celebrating your own Burns Supper at Hame.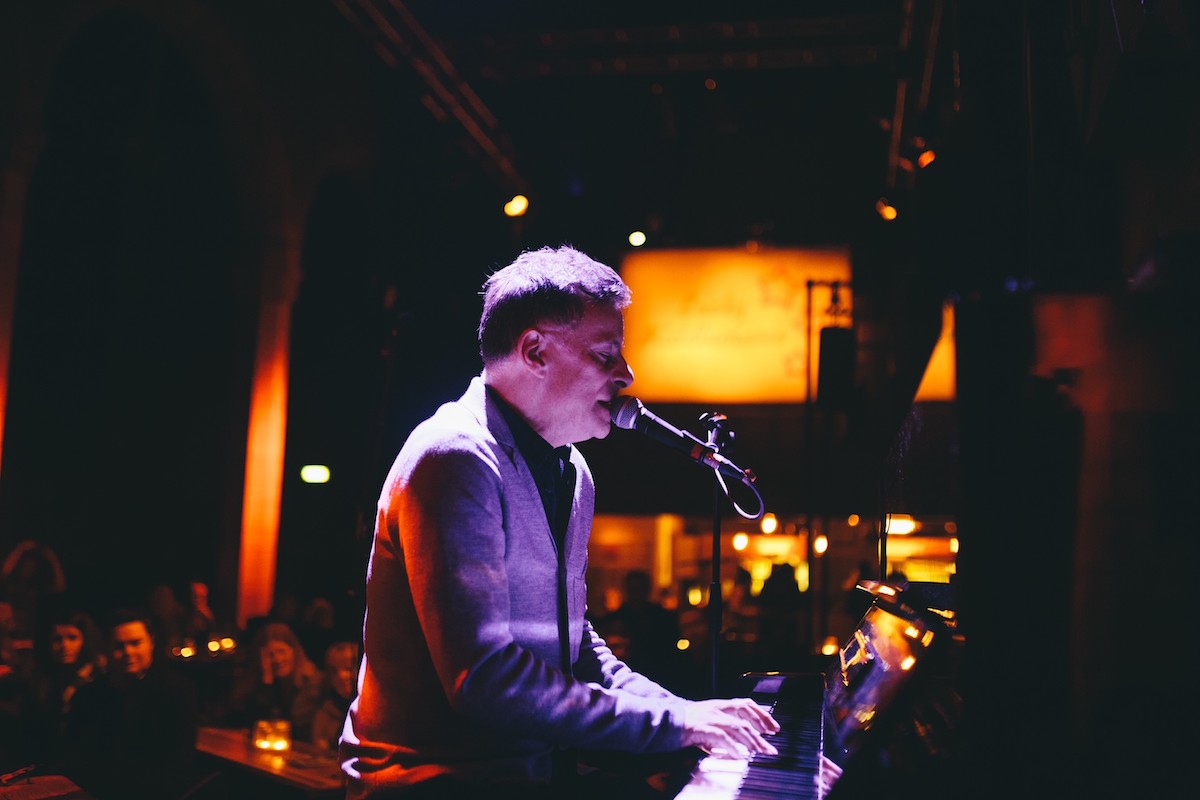 From The Selkirk Grace and Address to the Haggis to a guide to creating Toasts Tae the Lads & Lassies, elements of a traditional Burns Supper will be provided by some of Scotland's most talented performers including poetry and music from the Burns&Beyond performers.
For those who do not wish to cook their own, the Burns&Beyond website has a list of Edinburgh restaurants who will be offering take-away and delivery Burns Suppers.
Councillor Donald Wilson, Culture and Communities Convener, said: "I'm delighted that the Burns&Beyond Festival will be returning for its third year particularly in these difficult times. The programme of online events promises to delight fans of Burns, with much more on the agenda to be enjoyed too.
"As the world's first UNESCO City of Literature Edinburgh is always the place to be to mark the life and legacy of Scotland's Bard.  I would encourage everyone to explore the guide to creating your own Burns Supper at Hame as well as the online programme of music and poetry from Lucky Middlemass's Tavern. This is an annual event not to be missed."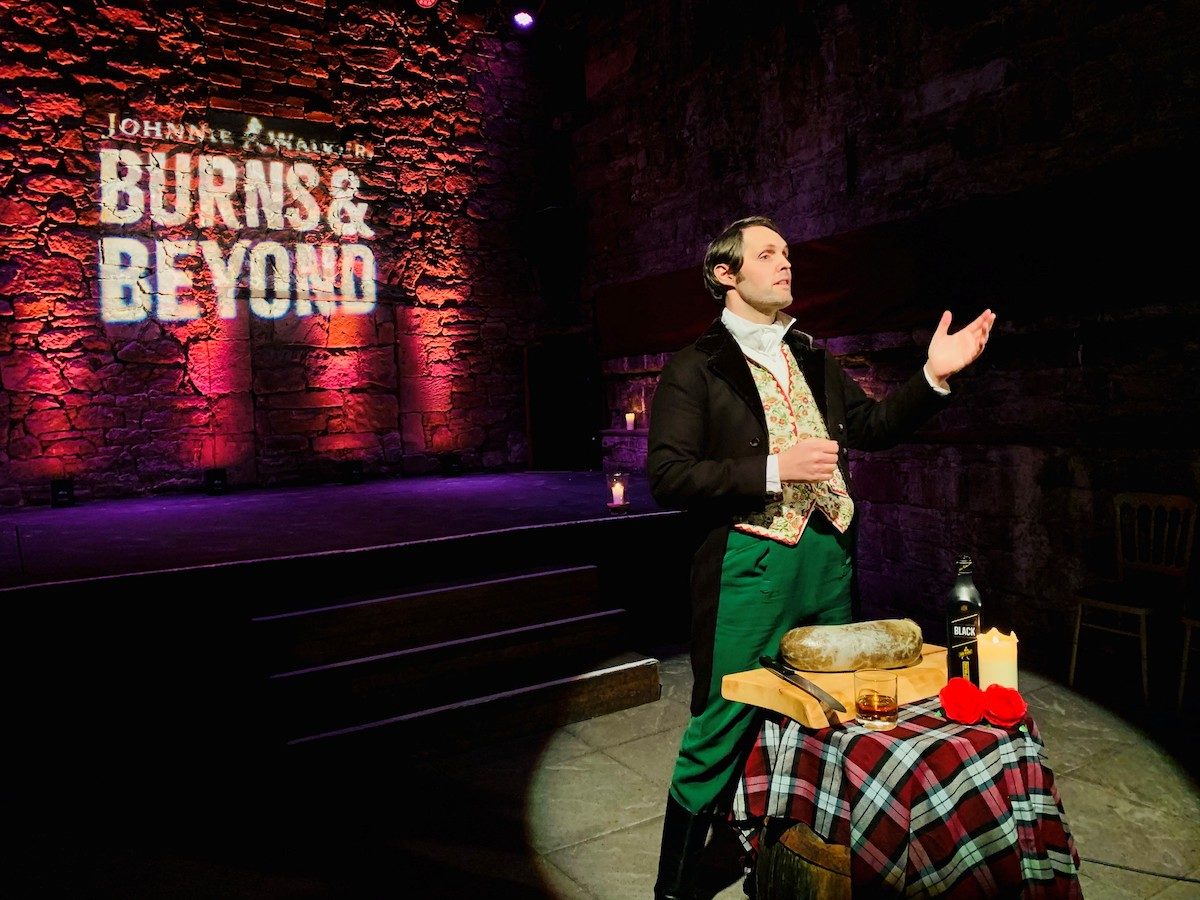 Culture Secretary Fiona Hyslop said: "This virtual event will bring together a wealth of Scottish and international talent to celebrate the remarkable life and legacy of Robert Burns with poetry, music and performance. 
"Burns Night is one of Scotland's most well-known and best loved celebrations, enjoyed here and across the world. Although we are unable to meet up physically this year, we can still come together and enjoy taking part in this event to continue the traditions of Burns Night, from the safety of home."
Burns&Beyond with Johnnie Walker is produced by Unique Events and supported by The City of Edinburgh Council, Johnnie Walker, Scotland's Winter Festivals, EventScotland's Scotland Events Recovery Fund and Essential Edinburgh. 
Full details of all events in the 2021 Burns&Beyond with Johnnie Walker Festival, and free to view Lucky Middlemass's Tavern and Burns Night Hame on the website.