Leah Francisco is a deaf filmmaker and comedian who lives here in the capital.
She has created an autobiographical BSL poem following her journey from Greece to Edinburgh, and it has now won the Best Annual Short Award at Scottish Queer International Film Festival (SQIFF).
The film is entitled What is Wrong With Her? and is the journey she took from babyhood in Greece to becoming an adult who lives in Edinburgh.
Leah explained: "During the poem I explore issues around being born deaf to hearing parents, identity, sexuality and finding peace within myself within a world that keeps telling me that there is something wrong with who I am. When I found out that I won the award I couldn't believe it, I was speechless! It's a great honour to win it and thanks go to Felix from Solar Bear and Sebastian Francisco. Thank you SQIFF! I am considering making another film with a few actors this time, which will be a new challenge for me."
The award was announced on the last night of the sixth annual celebration of cinema made by and for the LGBTQIA+ community which ran from 5 to 18 October 2020. The online festival welcomed audiences from all over the UK and filmmakers and artists from around the world. All events were available on a pay what you want sliding scale, all films had English language captions or subtitles so that they were more accessible to deaf and hard of hearing audiences. All live events had BSL interpretation and live captioning.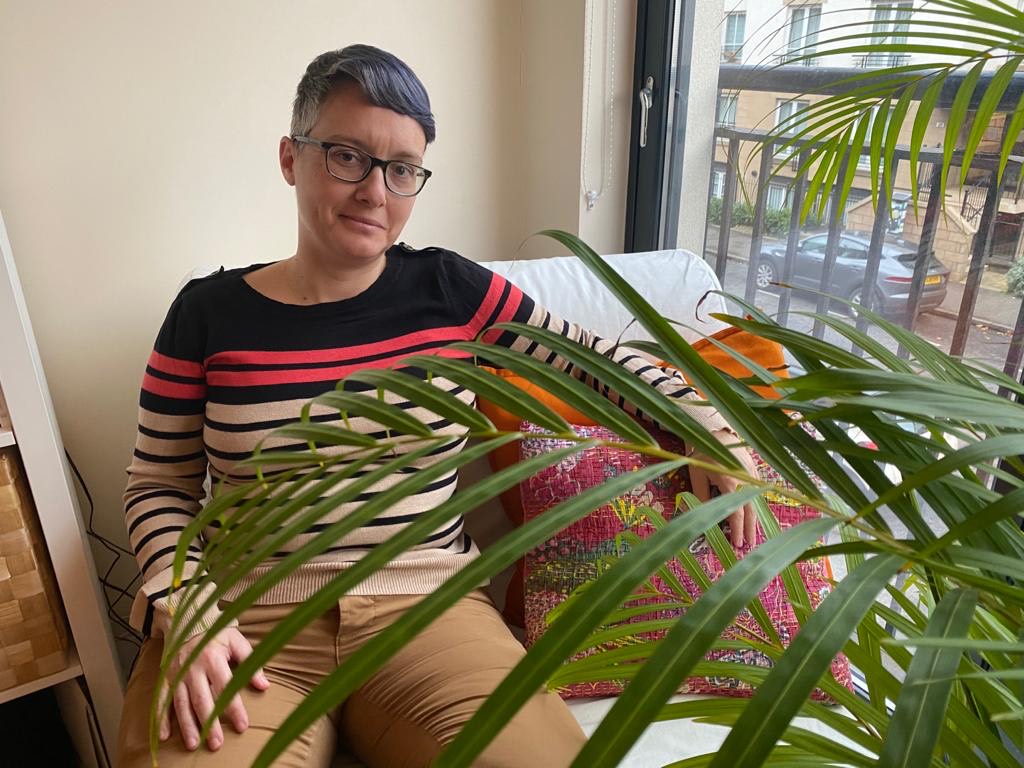 A spokesperson for SQIFF said: "We're so pleased Leah's film won our Best Scottish Short award this year. It is well-deserved and great to be able to recognise Leah's talent and the unique perspective of What is Wrong with Her? Equally all the Scottish work including both filmmaking and curating talent we were able to showcase this year deserves acknowledgement and celebrating.
"We don't know what 2021 will bring yet but we hope to be able to keep providing a platform for LGBTQIA+ work and voices in Scotland, and making events accessible for those most often excluded from the arts."
SQIFF is funded by Screen Scotland with support from Film Hub Scotland.