The absorbing trance-like melodies of Doves fifth long-player in 20 years is a fitting soundtrack for our altered lives and states.
In a year of no gigs and limited options, vinyl has become a lifeline for many music lovers. The presentation of this album, Doves first in 11 years, is exceptional with cover art by Finnish photographer Maria Lax taken from her debut book Some Kind of Heavenly Fire.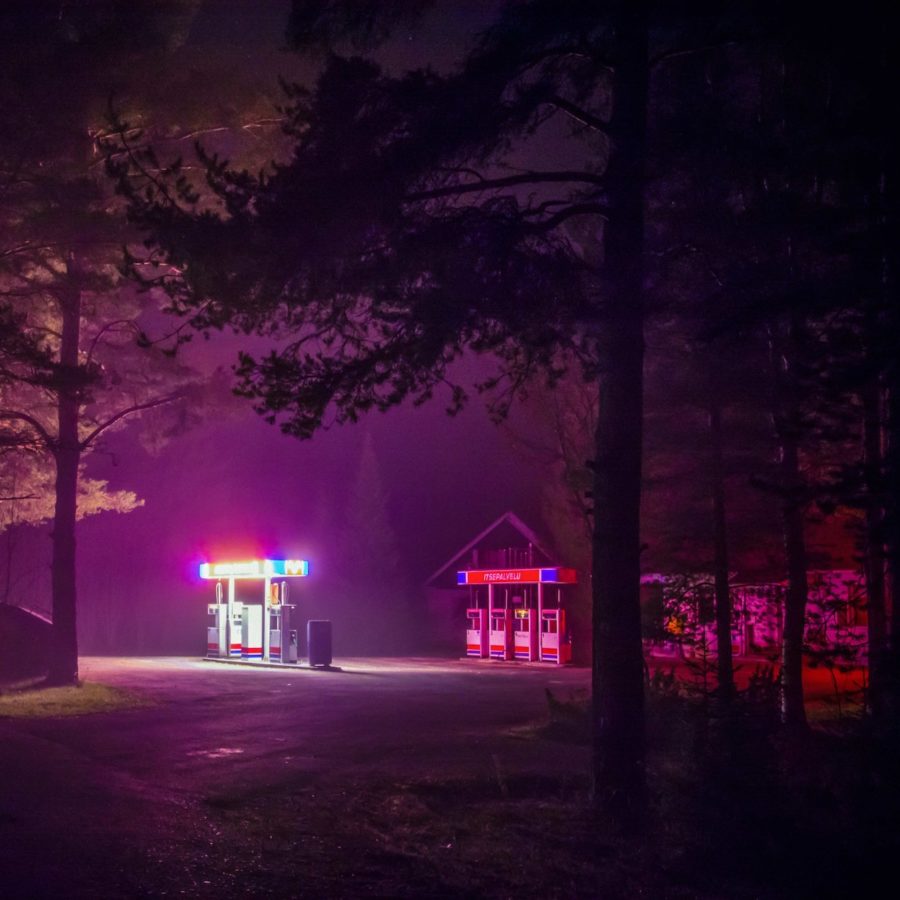 Inspired by stories of UFO sightings during the 1960s chronicled by her grandfather the inside gatefold image features an image that brings to mind the Solway Firth Spaceman. Its strange supernatural figures, folk tales and ghosts that inhabit both the artwork and music such as For Tomorrow.
Another nostalgic touch is the original Virgin logo on the record label which features the two virgins/dragon design. We've all had more time to think and album opener Carousels with its revolving, trippy energy immediatly spirits the listener away to another time and space. The defiant I Will Not Hide is laced with Doves own line in quintessential melancholy that seems ideal for an autumn morning or late night listen.
The dubby Cathedrals of the Mind, said to be about the loss of David Bowie, is a fitting tribute exploring about how an artist can inhabit a part of our entire lives. The album shares an otherworldliness with Bowie's 1976 album Low, with one foot in electronic ambience, the other fitted with infectious riffs and groove.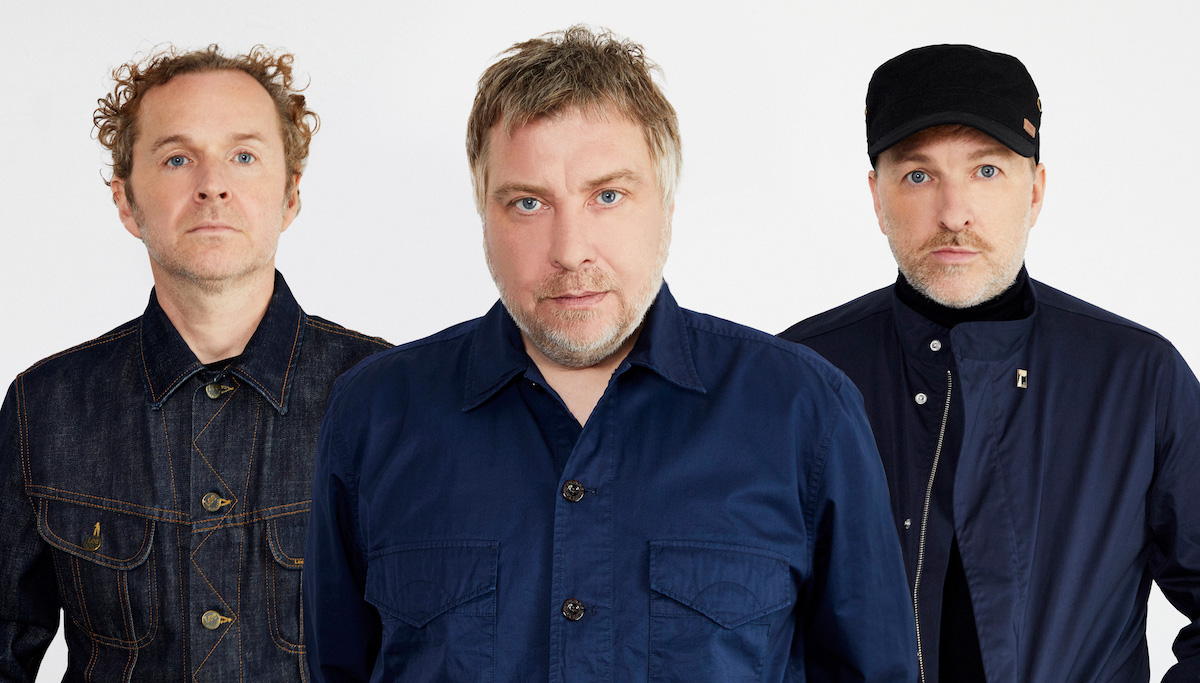 Both Broken Eyes and Cycle of Hurt deliver some memorable guitar hooks from guitarist Jez Williams backed to the hilt by Goodwin's running bass which reaches its peak on the infectious Mother Silverlake. Prisoners is Doves at their driving best, proving they are still capable of delivering a straight-forward banger in the mould of Pounding or Black and White Town.
This is an entracing and brave album from start to finish that demands repeated listenings.