A 41-year-old man has been arrested after a collision between a car and a traffic island last night on the A701 Craigmillar Park in Mayfield.
Emergency services were alerted to the incident just after 8pm last night.
Two men were taken to hospital and the road was closed to facilitate the investigation.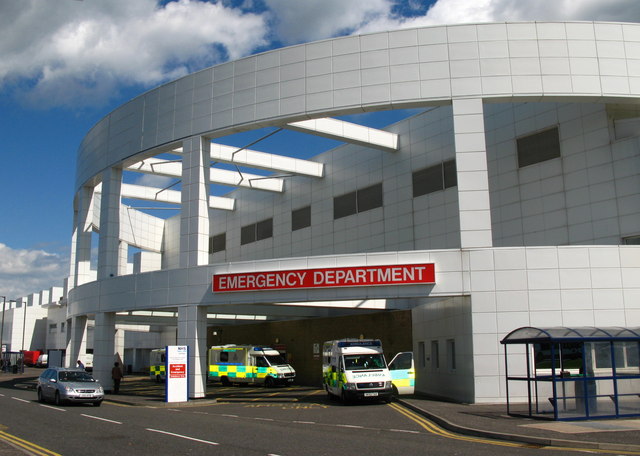 A spokesperson for Police Scotland said: "Police were called around 8.10pm on Thursday, 2 July, 2020, following the report of a one car crash on Craigmillar Park, Edinburgh where a car collided with a traffic island.
"Two men aged 41 and 40 were taken to Edinburgh Royal Infirmary with injuries that are not life threatening.
"The 41-year-old man has been arrested in connection with road traffic offences."