Tamara Zimet has been appointed as Deputy Programme Director at the Edinburgh International Book Festival and will take up her new role at the end of the month.
She was previously Associate Director at the Sydney Writers' Festival in Australia and founded Broadside, a festival of feminist ideas at the Wheeler Centre in Melbourne.
Ms Zimet will relocate to Edinburgh and will be in post ahead of the programme launch in June.
Nick Barley, Director of the Edinburgh International Book Festival, said: "We were overwhelmed by the quality and international reach of the applications for this key festival role. Among that high calibre group Tamara's track record was simply outstanding. She joins an organisation that has surfed a wave of sustained success in recent years, and in these turbulent times for global politics and society I'm confident she will offer a valuable new perspective. I have no doubt Tamara will be an important new voice in the British literary scene."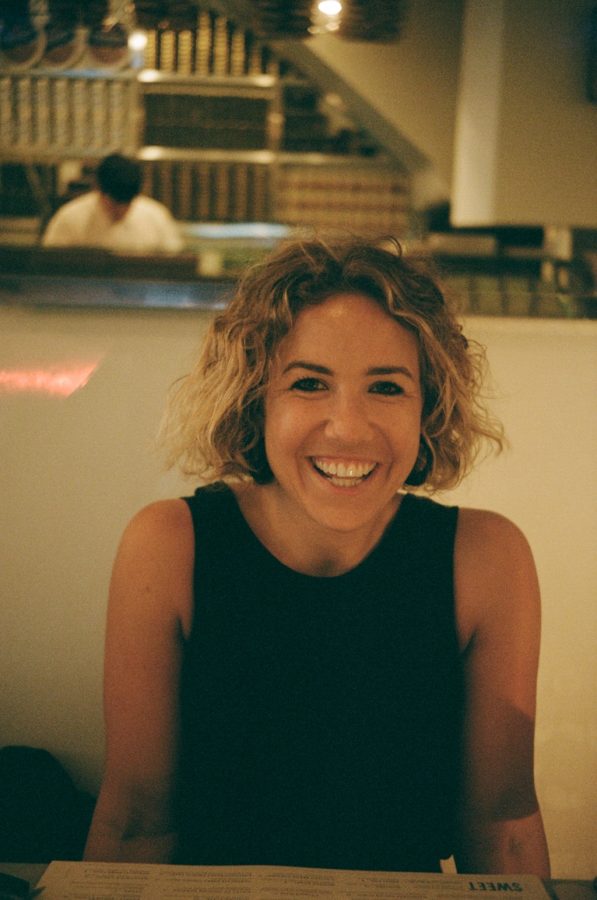 Tamara Zimet said, "I've always been a reader above all else.  In trying times, so many of us look to books for answers and questions about how we could be.  I am so delighted to join a festival that understands and celebrates the power and importance of words – we need this now more than ever before.  I am thrilled to be coming to Edinburgh, and to get to know the writers in and outside of the UK that have made up my reading life.  I can't wait to join Nick and the team."
The Edinburgh International Book Festival runs from 15 to 31 August 2020.